The expected holiday to Malaga moment is approaching. I bring you a essential guide for your planning. Holidays should be perfect, let me contribute with some useful links.
I will suggest links to trusted websites only, it is a good idea not to take risks when planning your vacation.
Where to rest is important, it is going to be the place where recovering your energy every night.
Find a good accommodation, what are the best hotels in Malaga?
Where to rest is important, it is going to be the place where recovering your energy every night. Take your time to find the perfect accommodation.
If it is the first time you are coming and you are not sure about your needs, better ask a travel agent. I can recommend to contact malagaholidays.com to solve your doubts.
Depending if travelling with children or pets you should look for familiar hotels or hotels that allow pets inside. If only adults are travelling and you are in good standing, then there are luxury options like Hotel Puente Romano or the new Nobo Hotel.
Hotels with good reviews are Hotel El Fuerte in Marbella and Hotel AC Malaga Palacio. While the first is located next to the sea in Marbella the second is in the heart of Malaga, depending if you are looking for beach or visiting monuments you can choose one or another.
We have also another post with the best 5 stars hotels in Malaga from Vincci Selection chain.
If you are looking for a Halal hotel in Malaga, there are two, one in Marbella and other in Torremolinos.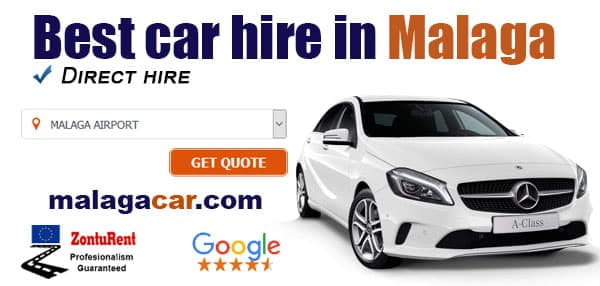 ';
Choosing best airline to fly to Malaga
The price for the ticket increases until the high season, it can be triple just from April to July.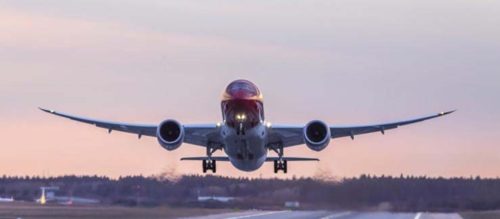 Among the most popular airlines providing flights to Malaga are British Airways and Ryanair. Other airlines like Easyjet, Jet2 or Norwegian add up to the list every year with new flights and deals so worth checking them.
I think nobody can recommend a best one, even more in continental flights where the food offer is not as varied as in intercontinental flights (one of differences between airlines are the flight services).
People use to complain from low cost flights, but they keep using them because of the low price. What do you prefer? economy or first class seat?
I can offer you a quick guide for flying with a baby with answers to a lot of questions you might have.
Best transport from the airport
Arriving with a lot of luggage and prefer to avoid the bus or the commuter train next to the arrivals hall? Then better choose a transfer or a rental car.
If you plan to take a taxi I recommend to book a transfer online instead. You will know what you will pay in advance, no matter what problem arises. Malagatransfer.co.uk is a reliable company with very good reviews, I have used it myself for 8 people who came to visit me and I can only recommend it. They adapted to my needs and the luggage space required. The driver was very friendly and helpful.
Hiring a car is a good idea for discovering the province. If you choose to rent a car then I recommend you with total confidence malagacar.com, a company with many positive reviews, cheap prices and a good service.
Whatever you choose they will both pick you up at the arrivals hall, so no worries. In case you choose public transport both train as bus are close enough to not get lost.
Where to eat? Best restaurants in Malaga
Once you arrive to your resort, nothing better than begin the first day with a typical dish.

Among the most famous restaurants in Malaga are El Pimpi and El Tintero. The latter is characterized by the peculiar way the fish dishes are auctioned. At the end the waiter will count the number of dishes on the table for the bill.
If you want to find out other places by yourself, beach restaurants next to the sea on the promenade are worth a visit. You can check a growing list of many recommended restaurants here.
If you rented a car or have your own vehicle you might be interested in finding a good typical restaurant at Malaga mountains. This is one with good reviews, but there are many (https://goo.gl/maps/LW4mFZsr2EJ2)
Thoose looking for luxury restaurants maybe are interested in the new restaurant by Robert de Niro and Nobu in Marbella.
I will be updating this list with more useful links, so better bookmark it!
Comparte este artículo: