The city is getting ready for the celebration of the Fuengirola Festival with 4 months of concerts and shows during May, June, July and August.
Some of the popular names present in past editions are Janie Cullum, Beach Boys, Sting or the Spanish band Oreja de Van Gogh among others.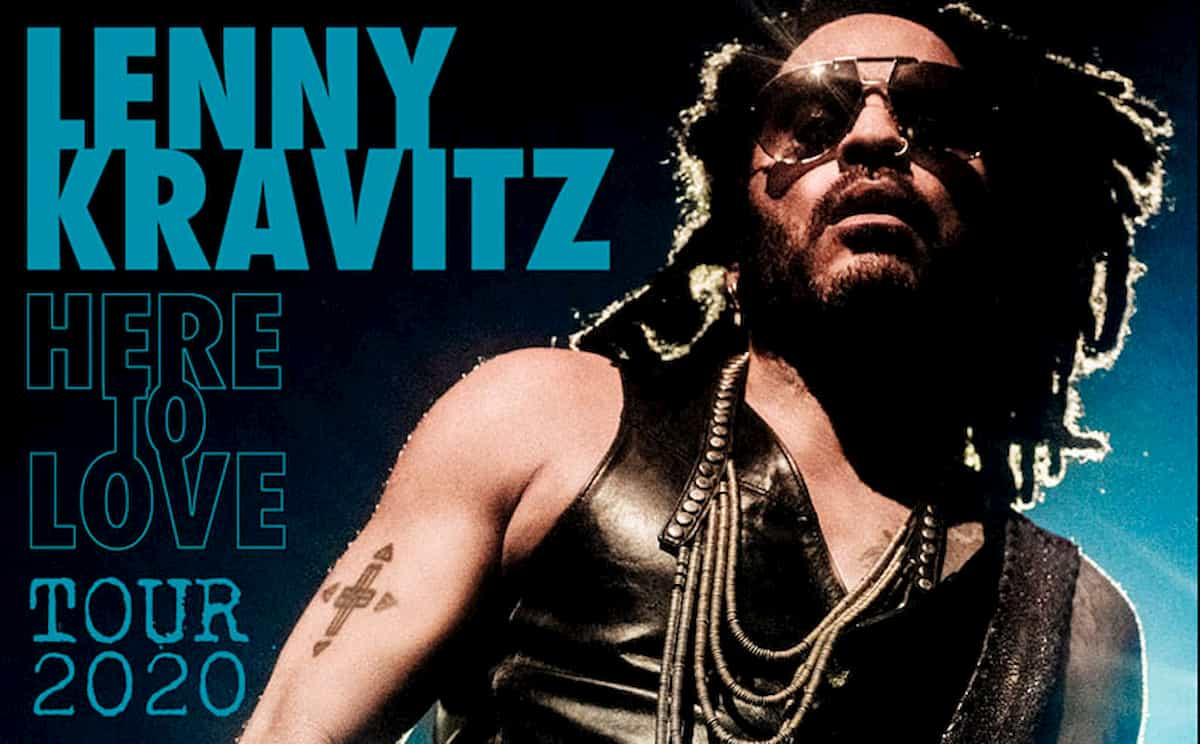 The event that will hold these concerts is the new edition of the Fuengirola Festival and Marenostrum Music Castle Park.
The area for the concerts is located next to the Sohail Castle and there will be a great gastronomy offer with different kind of tickets on sale that must be acquired online.
For information about the artists coming this year and to purchase tickets we recommend to visit the official website at: https://marenostrumfuengirola.com/
The festival will last from the 12th in May until the 2nd of September.
Live concerts at Sohail Castle in Fuengirola
Amazing landscape at the Arabian fortress Sohail for the concerts, situated on a hill a few meters from the beach.
In past renowned artist like Beach Boys, Sting, Jamie Cullum and others assisted to the festival in Fuengirola. This year bands like Scorpions or Europe will participate in the summer months.
Concerts in April
There are no concerts yet planned for April, we will update them when available.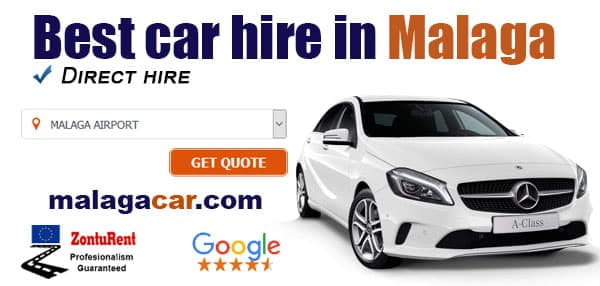 Concerts in May
There are no concerts yet planned for May, we will update them when available.
Concerts and festivals in June
The beginning of summer arrives with June in Malaga, the nights start to get longer and longer. It's a good time to have some fun, and in this summer festival you will certainly do it.
Ultra Beach Festival Costa del Sol – June 13
International Festival arrives for the first time in Spain after passing through destinations such as South Africa and Miami. They have not yet revealed the list of artists or prices although they usually work with artists such as Armin Van Buuren and other internationally known DJs.
Concerts and festivals in July
July is one of the busy months when it comes to festivals on the Costa del Sol, as well as being a popular month among tourists who choose Malaga for their holidays.
The list of artists who will visit us in July is still not complete, but we can already name some of those who we know will arrive, in order of appearance:
Alejandro Sanz – Saturday 4 and Sunday 5 July
On his 2020 tour, this artist passes through Fuengirola on the first weekend in July. He will present the new songs from his album in this concert with a large LED screen and audiovisual content created especially for the occasion; we are expecting to see the measures he announced to reduce the ecological impact of his concerts.
This year's tour is expected to include the United States, Mexico and other Latin American cities.
Lenny Kravitz on July 23rd
Lenny Kravitz arrives in Fuengirola in his new tour "Here to love" in a concert that you can attend both seated and standing depending on the ticket purchased.
He will bring us songs from his latest album "Raise vibration" and some of his most emblematic songs.
Price: From 50€ to 90€.
Opening hours: The concert area opens at 8 pm and the show is programmed at 10 pm.
Caviar Urban Music
On July 29th comes the artist Bad Bunny with his Latin songs and an album that has been awarded a grammy the Best Urban Album.
This festival will bring together fans of the urban genre for 8 hours of live entertainment and artists of international standing.
Prices: 24€ to 100€.
Opening hours: Opens at 5.30 pm and the show starts at 6 pm.
Festival Cosquín Rock
This rock festival comes from Argentina for the first time to Fuengirola for those who want to enjoy the best Argentinean and Spanish pop-rock music.
There are a total of 13 bands, 15 Argentinean and 15 Spanish, who will play on 2 stages, Ultramar and Marenostrum.
Tickets can be purchased for one day, 2 or for 3 days from Friday to Sunday. There is also the possibility of normal and luxury camping, the latter known as glamping.
Prices:
Single days between 27.50€ and 55€, depending on the day and the area chosen.
30 and 31: 55€ entrance to the general area.
Days 31 and 1: From 66€ to 176€, depending on the zone.
3 days pass: 77€ per general zone.
Luxury camping: 405€.
Normal camp: 27.5€.
Hours: Opening of the site at 6 pm.
Concerts on July 30th
On stage Ultramar.
León Griego
Skay y los Fakires
Concerts on July 31st
On stage Marenostrum:
Andrés Calamro
Loquillo
Fangoria
Concerts on August 1st
On stage Marenostrum:
Concerts in August
August is undoubtedly the most popular month of the year in Malaga. A month in which to enjoy the beach and the night that already enjoy in its totality of a pleasant temperature.
During this month there will be events throughout the province, and Fuengirola also brings us the following concerts and festivals:
Back to the 90's – 7 August
A show in style with international artists from the 90s. It will be from 7.30 pm and will last until 2 am.
Snap!
Technotronic
Crown
Alex
Tina cousins
Find out more:
Prices: 27€ to 43€.
Opening hours: Opening at 7.30 pm, starting at 8.00 pm and main show at 9.00 pm.
Luna Sur Festival on August 8
First edition of Luna Sur Fesitval, an event that will bring the best of national indie rock music to Fuengirola. Enjoy in front of the sea national and international artists like The Kooks, Viva suecia and Arco.
Open at 15.00 hours.
Prices: Unknown.
Artists: Pending.
PirateRock Fuengirola
Another first edition festival for a rap and rumba festival on August 22nd.
Opening: 22 August from 5.30 p.m., show at 6 p.m.
Prices: From 16€.
Concerts in September
There are no concerts yet planned for September.

Buy ticket online and information about the place
The place reserved for this event is divided in different zones you will have access to depending on the ticket you purchased:
Premium zone  Silver, Golden and Platinum zones.
General zone: With capacity up to 2800 people.
Ticket prices for concerts in Fuengirola
When purchasing the tickets there are different choices. Take in consideration one ticket is valid for one day.
The prices, descriptions and areas below are orientative as they might vary from year to year; in fact some artists prices are from 10€, so better check the official website if interested in buying a concert ticket.
Platinum Frontstage: 132 – 165 €
Exclusive access to the main area next to the stage.
Drink and food is available in VIP area.
Exclusive access to bathroom.
Commemorative accreditation of your assistance.
Gold Frontstage: 104€
Access to the main area next to the stage and after the platinum frontstage.
Drink and food is available in the VIP area.
Silver Pista: 93.50€
Access to reserved area for the Silver ticket entrance.
Drink and food is available in the Premium area.
Ticket for disabled people: 69€
General area: 74.75 €
Numbered bench seats: 55 – 82.50 €

For buying the tickets or check the schedule you can visit the official event website at:
https://marenostrumfuengirola.com/
Getting there
If you need getting there you can use the commuter train or a taxi transfer to Fuengirola.  In case you choose the second I can recommend https://www.malagatransfer.co.uk/. If you decide going by train it is the last stop and you will have to walk a little.
Other live concerts
You can check the popular Starlite Festival in Marbella with guest artists like Sting and James Blunt among many others.
Share this article: