The city is getting ready for the celebration of the Fuengirola Festival with 4 months of concerts and shows during May, June, July and August.
Some of the popular names present in past editions are Janie Cullum, Beach Boys, Sting or the Spanish band Oreja de Van Gogh among others.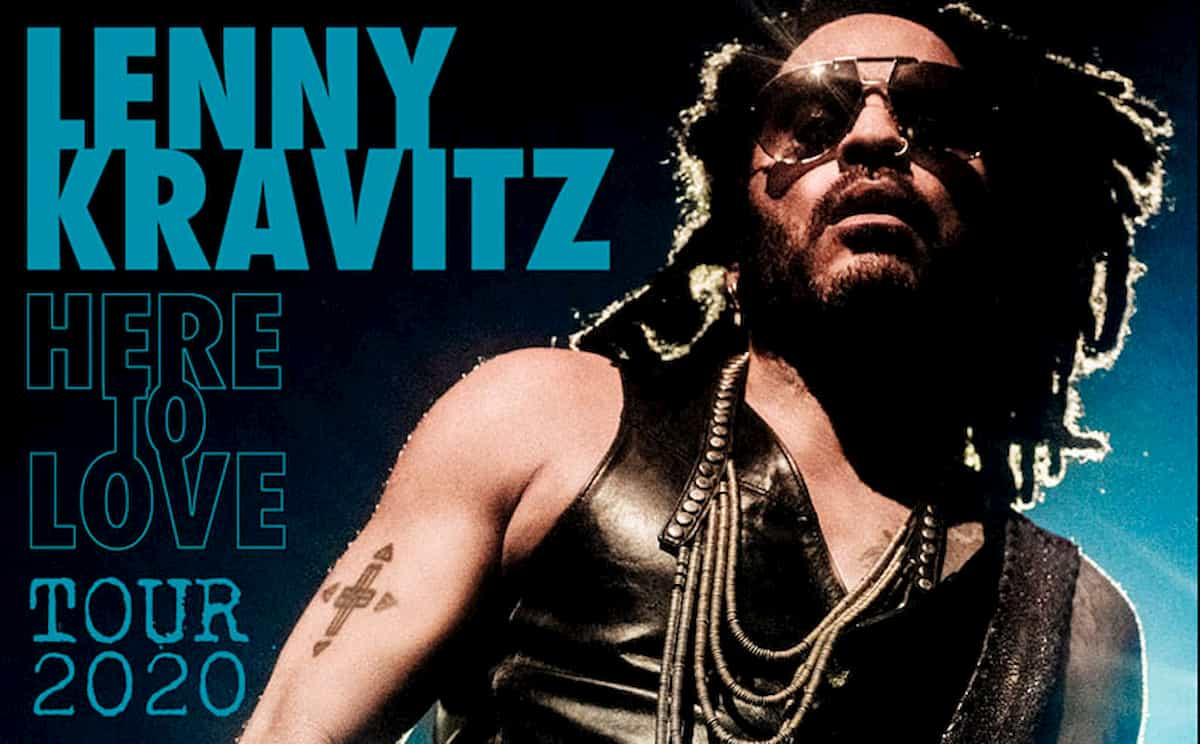 The event that will hold these concerts is the new edition of the Fuengirola Festival and Marenostrum Music Castle Park.
The area for the concerts is located next to the Sohail Castle and there will be a great gastronomy offer with different kind of tickets on sale that must be acquired online.
For information about the artists coming this year and to purchase tickets we recommend to visit the official website at: https://marenostrumfuengirola.com/
The festival will last from the 12th in May until the 2nd of September.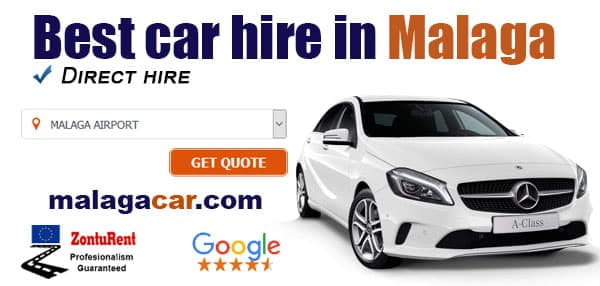 ';
Live concerts at Sohail Castle in Fuengirola
Amazing landscape at the Arabian fortress Sohail for the concerts, situated on a hill a few meters from the beach.
In past renowned artist like Beach Boys, Sting, Jamie Cullum and others assisted to the festival in Fuengirola. This year bands like Scorpions or Europe will participate in the summer months.
Concerts in August
August is undoubtedly the most popular month of the year in Malaga. A month in which to enjoy the beach and the night that already enjoy in its totality of a pleasant temperature.
During this month there will be events throughout the province, and Fuengirola also brings us the following concerts and festivals:
Carlos Sadness – 1 August. (Sold out)
Strad – 2 August.
M Clan – 5 August.
León Benavente – 6 August.
Arco – 7 August.
Miss Caffeina – 8 August.
Delaossa y Big Menu – 14 August.
Guitarricadelafuente – 15 August. (Sold out)
Mindshake, Paco Osuna, Cuartero Fer Br – 16 August.
Lin Cortés y Alba Molina – 21 August.
Fernandocosta – 22 August.
Los Secretos – 27 August.
Jose Manuel Soto – 28 August.
Viva Suecia – 29 August.
Concerts in September
There are no concerts yet planned for September.

El Kanka is scheduled for September 5th. (Tickets sold)
Buy ticket online and information about the place
The place reserved for this event is divided in different zones you will have access to depending on the ticket you purchased:
Premium zone  Silver, Golden and Platinum zones.
General zone: With capacity up to 2800 people.
Ticket prices for concerts in Fuengirola
When purchasing the tickets there are different choices. Take in consideration one ticket is valid for one day.
The prices, descriptions and areas below are orientative as they might vary from year to year; in fact some artists prices are from 10€, so better check the official website if interested in buying a concert ticket.
Platinum Frontstage: 132 – 165 €
Exclusive access to the main area next to the stage.
Drink and food is available in VIP area.
Exclusive access to bathroom.
Commemorative accreditation of your assistance.
Gold Frontstage: 104€
Access to the main area next to the stage and after the platinum frontstage.
Drink and food is available in the VIP area.
Silver Pista: 93.50€
Access to reserved area for the Silver ticket entrance.
Drink and food is available in the Premium area.
Ticket for disabled people: 69€
General area: 74.75 €
Numbered bench seats: 55 – 82.50 €

For buying the tickets or check the schedule you can visit the official event website at:
https://marenostrumfuengirola.com/
Access to the concert younger than 18
Children under 16 must be accompanied by a parent or legal guardian. Those over 16 and under 18 may carry a signed authorization to enter the premises:
https://marenostrumfuengirola.com/wp-content/uploads/2019/04/RESPONSABILIDAD_DE_MENORES_MARENOSTRUMFUENGIROLA19.pdf
Getting there
If you need getting there you can use the commuter train or a taxi transfer to Fuengirola.  In case you choose the second I can recommend https://www.malagatransfer.co.uk/. If you decide going by train it is the last stop and you will have to walk a little.
Other live concerts
You can check the popular Starlite Festival in Marbella with guest artists like Sting and James Blunt among many others.
Comparte este artículo: