After opening their first restaurant in Spain, the partners Robert de Niro and Noby Marsuhisa are planning to open their hotel boutique from their luxury chain in one of the most luxuries areas in Marbella, the Golden Mile.
The first hotel from the chain was in Caesars Palace in Las Vegas. In Spain in 2017 they inaugurated their first hotel in Ibiza. Marbella Nobu Hotel will be the second in 2018.
The beginning of this partnership took place after the opening of Nobu's first restaurant in Beverly Hills. The new way to cook the Japanese dishes with South American ingredients made it a very popular place to eat. The restaurant was even frequented by hollywood celebrities, including Robert de Niro. Their relationship began soon after they meet with new projects together.
¿What about Nobu Hotel?
Still early to know all details about this project. What we know until now is that it will be an exclusive offer of suites only for adults. The inauguration of Nobu Hotel in Marbella will not happen until Spring in 2018.
It will be in the 5 star hotel Puente Romano, where is situated the Nobu Restaurant & Lounge.
They will be adding suites of different categories and prices until 2019. The suites will be surrounding the square in Puente Romano and there will be a pool with oriental style.
The suites will focus on high standing customers. The hotel will focus to satisfy all customer's needs – general director says.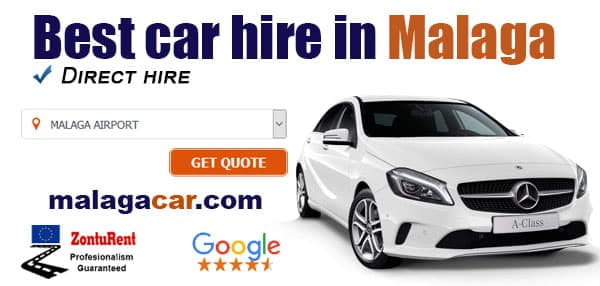 ';
When is the hotel open?
Nobu hotel will be inaugurated on 22 March 2018. There will be invited influencers as guests from all over the world before its great opening to the public.
This hotel will only open during high season, is likely to close from October and reopen in March 2019.
Nobu Restaurant and Lounge
The restaurant is built in sober and elegant wood following the Japanese styling.
Among the dishes you can find a few with South American influence, flavor that made Nobu famous. Malaga and the Mediterranean also look like to be of influence to him, you will be able to find some dishes with a typical Andalusian taste.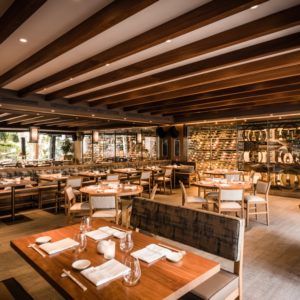 The restaurant is in Hotel Puente Romano, Marbella.

Opening time: 7:30pm to 01:00am daily.
Live DJ event from 7:30pm every Thursday, Friday and Saturday until 4 am.
For reservations, please contact:
Phone: +34 952 778 686
Email: nobu@puenteromano.com
Web: https://www.puenteromano.com/dining-and-drinks/
Want to find more restaurants in Marbella?
Comparte este artículo: