Tourist cards are an interesting alternative that has already been implemented in several Andalusian cities, including Malaga on the Costa del Sol with Malaga Pass.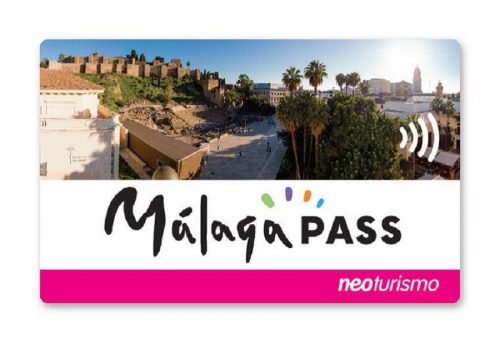 What is Malaga Pass for?
With this card you can discover during a certain amount of time everything this Mediterranean city has to offer: By purchasing the card for 35 Euro we have free entry to places like the Picasso Museum, the Cathedral, the Centre for Contemporary Art, Roman Theatre, Alcazaba, Gibralfaro castle, Municipal Museum or the Museum of Flamenco and many more.
The card also includes a guide to the historic centre of Malaga, as well as a map with directions of all points of interest, as well as discounts at restaurants, bars and cafes, shops and entertainment.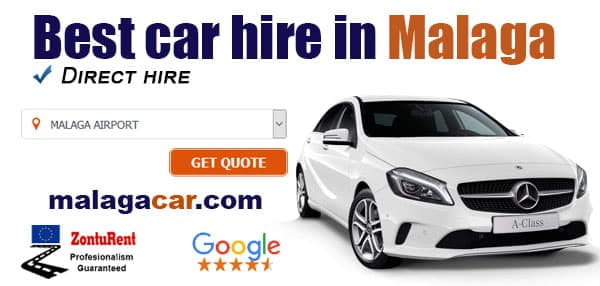 ';
Free entrance to museums
Malaga Pass is a tourist card that will allow free entrance to the following museums in Malaga:
Malaga Museum
Picasso Museum
Museum Jorge Rando
Centre Pompidou
National Air Transport Museum
Birth house & Picasso Museum
Gibralfaro Castle Interpretation Centre
Municipal Heritage Museum
Russian Museum
Malaga Football Club Museum
Revello de Toro Exhibition
Carmen Thyssen Museum
House of Gerald Brenan
Principia: Science Museum
Museum of Popular Arts and Customs
Roman Theatre Interpretation Centre
Interactive Music Museum
Alborania Museum of the Mediterranean Sea
Archeological exhibition of the Alcazaba
Diverse museums of the Holy Week of Malaga.
Ferris wheel & viewpoint of Malaga.
Botanical Garden of La Concepcion
Wine Museum
Brochure with map of monuments and singular buildings:
https://www.malagapass.com/img/museums/FOLLETO_MALAGA_CIUDAD_Malagapass.pdf
Options and prices
There are versions of Malaga Pass for 24 hours, 48 hours or seven consecutive days, so you can choose which one is the best for you; perhaps you might want to know that there are no child discount cards; however in most museums children under 12 have free entry.
Remember that all cards bring the same benefits, the only difference is the timeframe for accessing the museums.
Malaga Pass for 24 hours: 28€.
48 hours for 38€.
72 hours for 46€.
1 week duration for 62€.
You can purchase Malaga Pass card online, by telephone, in travel agencies or in shops in the city.
More at: https://www.malagapass.com/
Comparte este artículo: