In a time when connections between inland areas and the Costa del Sol  are more important than ever, few people know that almost 100 years ago, a train ran between Coin and Malaga.
In 1913, after eight years of work, was inaugurated the railway Malaga-Coin. Most of the then four million pesetas which it cost was invested by a Belgian company. Before that moment, the residents in the Guadalhorce valley who needed to reach to Malaga city had either to walk or travel by donkey, horse or carriage.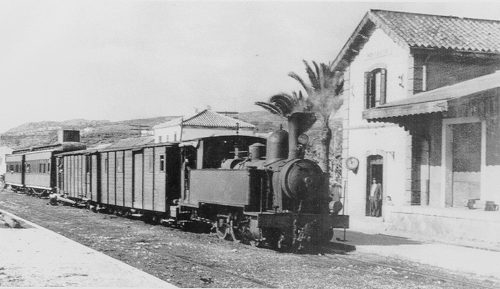 By 1930, there were three daily trains running between Coin and Malaga, which took approximately one hour and 45 minutes to complete the journey.
For 60 years, the trains, running first on steam, then on diesel and known by the people from Malaga as "La Cochinita" (the little pig) due to its shape, travelled the 38 kilometres between Malaga and Coin at a speed of 42 km/h.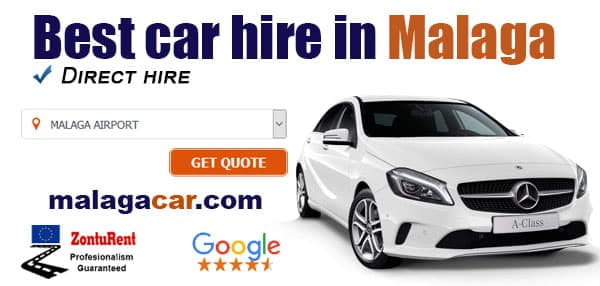 ';
First train station in Malaga
The first main train station in Malaga was originally in La Malagueta area, but was moved later to the port, and the building can still be seen there today.  From there the trains ran to san Julian (behind where the Plaza Mayor Shopping centre is now located), Churriana, Alhaurin de la Torre and Coin in the Guadalhorce valley, where the main station is also still standing.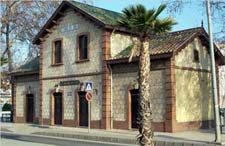 Due to the popularity and lower price of bus travel, the train finally stopped running and the tracks where dismantled in 1965. One of the wagons was purchased by the Tivoli Theme Park in Benalmadena. Despite complaints from people who used the railway service, it was cancelled, but now many wish it had never ceased to run.
Many of the stations, bridges and tunnels along the way can still be seen, and many residents in the province may have passed them without even realizing.
Comparte este artículo: