Tag:
News

- Page number 3
After opening their first restaurant in Spain, the partners Robert de Niro and Noby Marsuhisa are planning to open their hotel boutique from their luxury chain in one of the most luxuries areas in Marbella, the Gold Mile.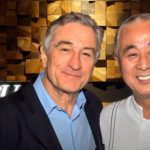 ---
All the information about the championships and poker tournaments in Malaga. There are many people who choose their holiday destination depending on whether they can have it paid by playing poker, do you want to know how much you can win in Malaga? If you don't know how to play don't worry, we will give you the basic rules.
---
April will bring us not only the spring but also activities and discounts to Sierra Nevada for skiing. The 30th of April is the last day of the ski season, if you are willing to take part in the called event 'ski the spring in Sierra Nevada', you are yet on time.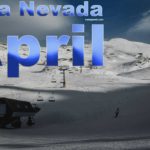 ---
This botanical park in Estepona is the perfect place to spend a day surrounded by many plant species. In total there are more than 8000 species, of which more than 1300 are orchids. Visit this article to know more about this Orchidarium Botanical Park in Estepona.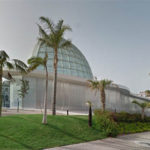 ---
January brings cold temperatures from the past Monday 8 until; this cold bring snow in Malaga to lower altitudes. Snow in Malaga is an exceptional situation that you can take advantage of. How about a snow getaway this weekend? Continue reading for an update at the bottom of this page...I will continue posting the latest information about cold and snow Malaga this week.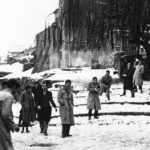 ---

In Fuengirola (Málaga) will be held from the 11th to the 14th of August the seventh edition of the Medieval Market in the castle Sohail. Until Sunday in Sohail Castle in Fuengirola will be possible a time travel to the Middle Ages, thanks to the launch of the medieval market. The event is unique in Spain, as it takes place within an authentic Arab fortress of the time. The area will present a typical medieval aspect, with flags of the time, background music and many of the participants dressed in historical costumes.
---
On September 27 takes place on World Tourism Day where is especially noteworthy the Open House, during which the most important museums and monuments offer free admission during a set schedule; in some you can even enjoy a guided tour in English, Spanish or French. Tourism is vital in Malaga, it's always a good day to revisit museums and monuments, are you coming?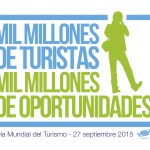 ---