April will bring us not only the spring but also activities and discounts to Sierra Nevada for skiing.
The 30th of April is the last day of the ski season, if you are willing to take part in the called event 'ski the spring in Sierra Nevada', you are yet on time.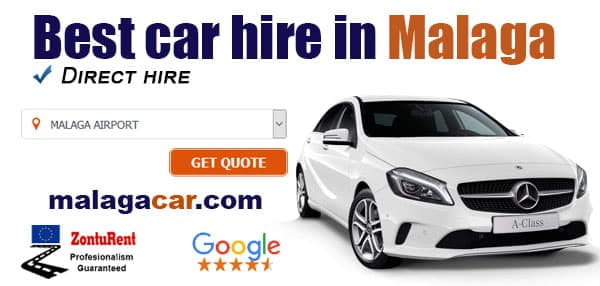 ';
Spring discounts for skiing
The first week of April you can get ski passes with discount. With 20€ you can enjoy a full skiing day. There is a limit of 3000 ski passes with discount.
If you have a season ski pass you can recharge it for 25€.
If you are willing to learn how to ski now you can do at a reduced price, for 35€/day. The available days for the ski lessons are the 2nd, 9th, 22nd and 29th of April.
April activities in Sierra Nevada
Among the many activities planned in Sierra Nevada for April is the skiing in swimsuit event. An event where the participants have to ski or snowboard without clothes.
The 30th of April the skiing season ends with a big people's paella.
Comparte este artículo: