In Malaga you can discover a wide range of gastronomic options. The littoral is renowned for its healthy mediterranean cuisine based on fresh fish and sea food, locally produced vegetables and excellent olive oil, alongside with superb wines and pastry. Let's learn more about the health benefits of the Mediterranean diet.
Benefits of the Mediterranean diet
The Mediterranean diet is considered one of the healthiest in the world; it has a lot of beneficial properties that we are going to tell you about, so during your holidays in Malaga you will also be taking care of your health. All advantages!
Why the Mediterranean diet is so healthy? The Mediterranean diet is based on cooking with natural ingredients such as olive oil, fish, fruits, vegetables, cereals, poultry and eggs. Among the main benefits we will find, we highlight some below:
1. Prevents obesity and cardiovascular disease
Studies have shown that maintaining a balanced Mediterranean diet and avoiding industrial products helps maintain the figure.
2. Prevents the formation of cancer
Olive oil and omega-3 fats prevent the onset of breast and colon cancer. These ingredients are responsible for contributing to the elimination of toxins from our body.
3. Keeps us young
The Mediterranean diet helps us to live longer and in a better state. It is a diet rich in antioxidants that will prevent premature aging of our cells. In addition the contribution of calcium will help to avoid the feared fractures of hip when approaching certain ages.
4. Helps in the reduction of diabetes
A low-fat diet that includes fish and olive oil will help reduce diabetes and control our cholesterol levels.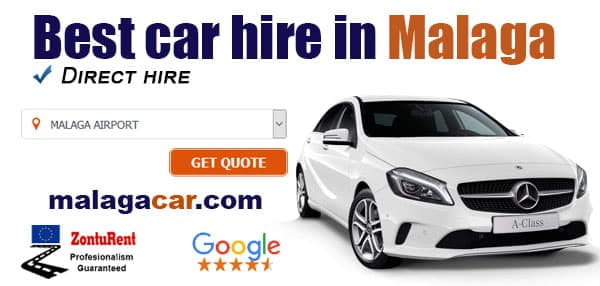 ';
Traditional cuisine in Malaga
In Malaga's traditional cuisine is outstanding the popular "Pescaito Frito" (little fried fish). Not less tempting is the "Espeto de Sardinas" (sardines grilled on a stick), which you usually can find in the numerous beach bars along the sea promenades.
Where eating in Malaga?
In recent years Malaga has taken a remarkable qualitative step forward regarding the variety and wealth of cooking styles. Visitors can thus enjoy several newly opened restaurants that have positioned the city as a main spot for Creative Cuisine.
People from Malaga enjoy good food in company and so you can find as well a good amount of restaurants, beach bars (Chiringuitos) and of course Tapas bars, where both locals and visitors enjoy a great variety of tasty warm and cold snacks together with a drink.
Mediterranean food is healthy
With typical Spanish-Mediterranean dishes, Malaga's cuisine is light and nutritious. The main speciality is fresh fish and seafood in all varieties, such as red mullet, whiting, sole, fresh anchovies, lobster and baby squid.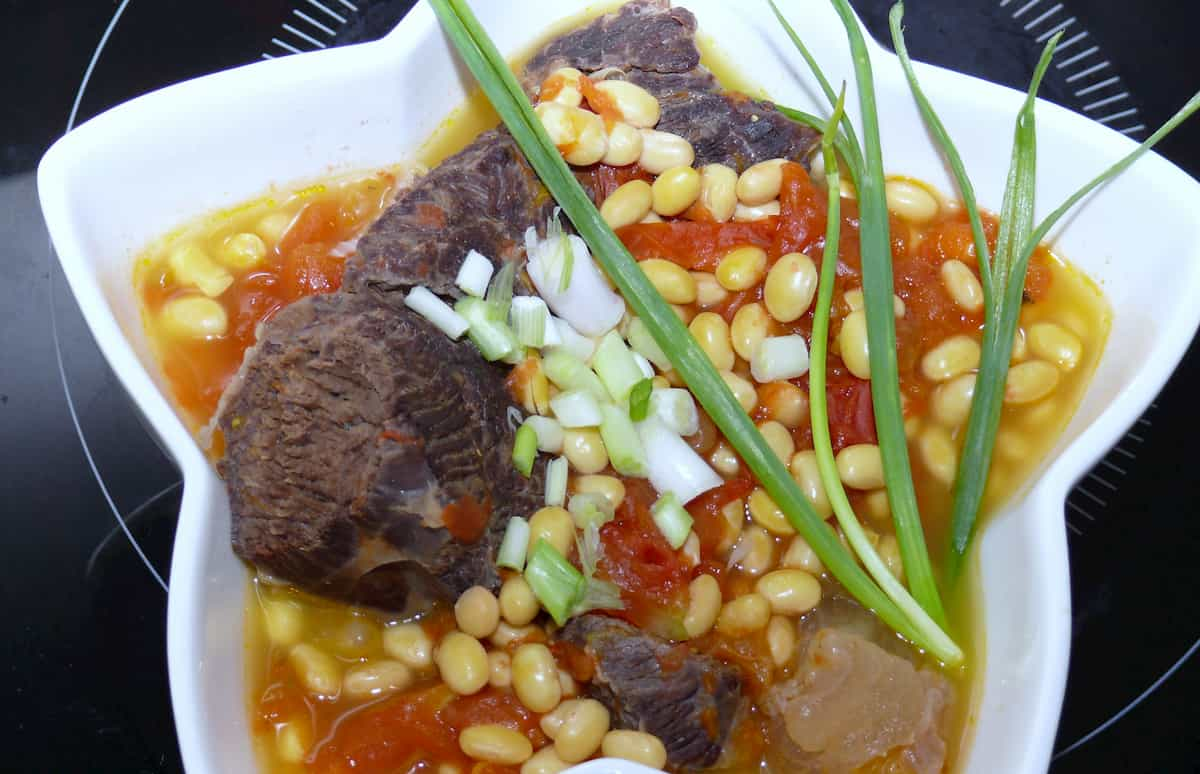 Meats are more common in the surrounding mountains, especially in the Ronda Mountain ranges, where are available excellent game meat, oxtail and sausages.
If you come to Malaga you cannot miss the opportunity to visit a inn in the Montes de Malaga and try the popular "Plato de los Montes". This is a simple dish that offers black pudding, chorizo, potatoes, fried egg and sometimes buttered loin; not that healthy but still exquisite.
You can learn more about healthy and sustainable living habits in Malaga Natura Fair, which is celebrated in April every year.
Popular and healthy food in Malaga
In addition to the aforementioned Plato de los Montes, which is one of the most typical of the province, there are many others that you cannot miss.
Very popular dishes in summer are the Gazpacho (a cold vegetable soup made of bread, tomatoes, cucumber, garlic, vinegar and virgin olive oil) and the Ajoblanco (a drink made out of bread, crushed almonds, garlic, water, virgin olive oil and salt), which is usually served with slices of melon. It might interest you that the town of Almáchar holds every year on the 2nd of September a festival celebrating the Ajoblanco.
Fresh anchovies are another popular dish in Malaga. If you like them we also have an article where we tell you how to make anchovies in vinegar in a simple way.
Don't forget the Spanish omelette, popular at any time. The paella, the star dish in restaurants among foreigners throughout the summer.
Salad enthusiasts should try "Ensalada Malagueña"; this salad is made with fresh ingredients from the province and very refreshing; among its ingredients are boiled potatoes and oranges. Another recommended choice is the Peppers Salad or "Ensalada de pimientos".
Throughout the year and especially during the spring, summer and autumn, many towns in Malaga hold gastronomic events. During these popular festivals, they offer typical local food and products; an example of this would be the Perota Soup Day, during the month of October.
More about benefits of the Mediterranean diet & habits
You can find more information about Mediterranean diet and healthy food at : https://dietamediterranea.com/en/
Are you into healthy habits? Check the health benefits of walking by the shore.
Do you have a favourite dish you'd recommend?
Comparte este artículo: