Tapas bars in Torremolinos
In Torremolinos we have plenty of beach bars where to sample tasty tapas, but there are also other bars with typical and homemade food.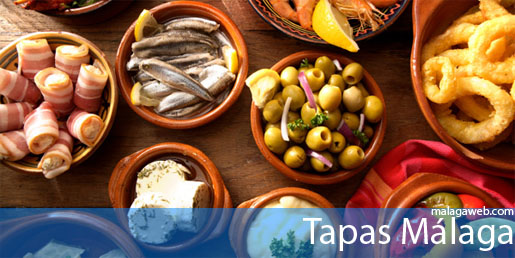 Some of the most popular bars in Torremolinos
The bars below are some of the best and most valued of Torremolinos; please contact us or post your recommendations!
Don't forget to share!