Bars and Tapas in Puerto Banus
Puerto Banus is a place of luxury and glamor where we can also enjoy the exquisite cuisine of Malaga.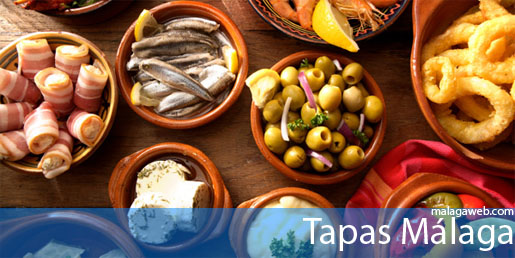 Some of the most popular bars
The bars below are some of the best and most valued; please contact us or post your recommendations!
Restaurante Gambrinus
Tapas bar restaurant.
Address:
Calle de Ramon Areces, 29660 Nueva Andalucia
952 92 92 02 ?

View customer reviews and map
Gastrobar
Specializing in fried fish with a good variety of dishes. Situated opposite the Courts of Marbella with free parking.
Address:
Plaza Antonio Banderas, Edif Norte 29660 Marbella Puerto Banus
951 77 57 47

View customer reviews and map
Mamma Lina
Good reviews for this tapas bar situated just past Puerto Banus.
Address:
Avenida de Gustavo Adolfo Becquer, 7, 29660 Marbella
952 81 53 29

View customer reviews and map
Don't forget to share!