Bars and Tapas in Puerto Banus
Puerto Banus is a place of luxury and glamor where we can also enjoy the exquisite cuisine of Malaga.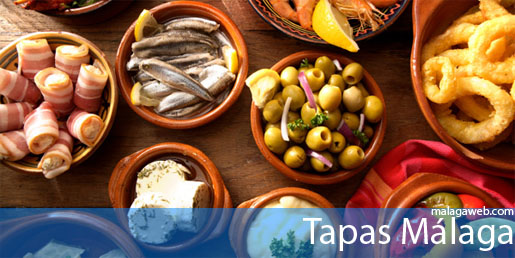 Some of the most popular bars
The bars below are some of the best and most valued; please contact us or post your recommendations!
Don't forget to share!