Bars and Tapas in Estepona
Estepona, due to its proximity to Marbella and Puerto Banus, as well as its wide range of hotels, is one of the favourite destinations for tourists. In Estepona we find plenty of places to sample typical local dishes.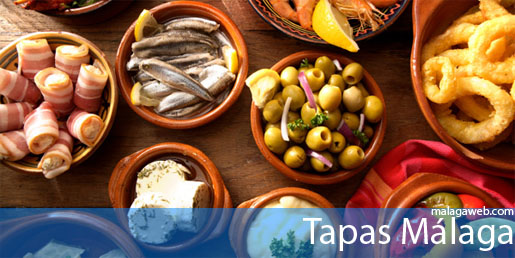 Some of the most popular bars in Estepona
The bars below are some of the best and most valued of Estepona; please contact us or post your recommendations!
Don't forget to share!