Bars and Tapas in Mijas
Enjoy your stay in Mijas and Malaga cuisine in different Tapas bars that can be found in the city.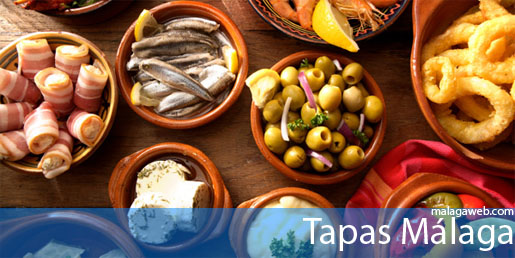 Some of the most popular bars in Mijas
The bars below are some of the best and most valued of Mijas; please contact us or post your recommendations!
La Familia Beachclub
Beach bar in Torrenueva where you can enjoy Tapas by the sea.
Address:
Playa Torrenueva, La Cala de Mijas, 29649 Mijas Costa
687 89 36 08 ?

View customer reviews and map
Bodega El Placer Taperia
Traditional and design tapas in Mijas, stone meats, seafood and wines.
Address:
Calle de los Caños, 29650 Mijas
952 48 57 18

View customer reviews and map
Bar Restaurant El Refugio
Good reviews for this bar-restaurant in Mijas, located in the historic centre of Mijas Pueblo.
Address:
Calle del Carril, 21, 29650 Mijas
626 42 53 01

View customer reviews and map
Don't forget to share!