Are you planning to visit Marbella? Then you might be interested in this list with more than 15 things to do in Marbella or places you can visit. We welcome suggestions that we will be adding to this list. Do you have a favourite place you would like to share?
---
Christmas is arriving in Malaga and - how could it be otherwise - Christmas markets are emerging in Malaga, ideal to go for a stroll enjoying the great atmosphere with the stalls,which each year are more elaborate, and the Christmas lighting in Malaga.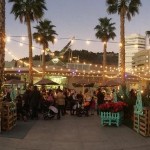 ---
On October 31 arrives the terrifying night of Halloween at our city. Do you have any plan? Malaga is ready and features events in which you can already register. If you have not yet decided what to do, we offer interesting activities for both adults and children. We hope you survive, we wouldn´t want to run out of readers..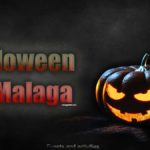 ---
Discover Ocean Club Marbella, one of the most luxurious clubs on the Costa del Sol. Here you will find the highlights of this glamorous club and the most important dates from its grand opening in late April to its closing party by the end of September. Are you curious about how much a glamorous day will cost?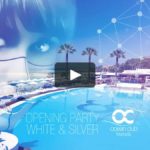 ---
Whichever destination we travel to, there are always places not to be missed. In this article I bring you what in my opinion are the 10 best places you should visit in Malaga. I know there are those who come to sunbathe or spend a weekend, so I have tried to make an affordable list for all audiences, but MANDATORY for those who have never visited any of these places.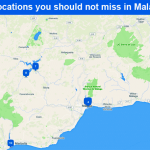 ---

There are several radars on the Costa del Sol with which you must be careful if you rent a car in Malaga; these radars are speed radars, stretch radars and mobile radars although the latter are not indicated. Remember that being fined while driving a rental car does not exclude you from paying the fine and will increase with the corresponding administrative expenditure of the rental company managing your fine.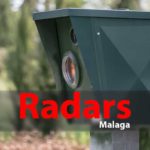 ---