From now on is available a new device in Malaga city to support the circulation. Through the web Area Mobility Malaga are available to citizens almost 70 traffic control cameras distributed in the city.
With this service, which is available both through the web and for Smartphone, iPhone and iPad, you can know in real time the density of the main traffic routes in the city. It greatly facilitates knowing in advance the state of the route as it is available before getting into the car or at any stop along the way.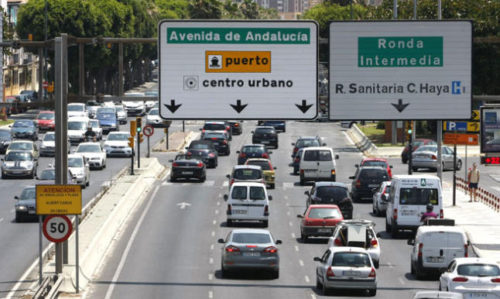 The camera images are updated every five seconds; so that people who drive by car to the centre of Malaga can have an accurate knowledge of the traffic situation and can plan an alternative route in case of saturated main roads.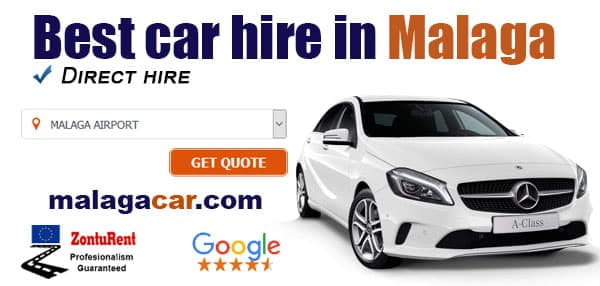 ';
Check traffic conditions online
This free service is available 24 hours from the official website at http://movilidad.malaga.eu. For this service, the site has a window named Camaras to the left of the page inside the menu 'traffic information'. From there you can display a reference plane to know where are located the 68 cameras in Malaga city.
This new application also provides information about the acoustic traffic lights in the city, occupation of carriageways due to road works, all locations for loading and unloading, parking for disabled, bike lanes, bicycle parking and motorbike parking.
As mentioned before, this service is also available for certain mobile terminals, so that anyone who is in Malaga and wants to move around the city has all the information available on the mobile device. The service is available in Spanish and English.
The province of Malaga and the Costa del Sol have a good network of roads and highways that facilitate swift travel both along the coast and towards the intererior.
Comparte este artículo: