Anyone who wants to practice Yoga in Malaga should know that meditation is fundamental. On the Costa del Sol we are fortunate to have long kilometres of coastline, ideal for practising Yoga on the beach.
Yoga enthusiasts and people interested in exploring this vast world of self-exploration through ancient techniques can visit the Yoga Congress in Marbella in September. This initiative was born in 2006 privately with a different format that continues to be a hallmark of this event: Free and independent, with the aim of spreading Yoga, non-profit.
Generally, the Yoga Congress in Marbella takes place every year at the end of September in the Palacio de Congresos. There is usually another meeting during the month of October in Malaga. Anyway any time of the year is good, there is even a Yoga ritual to welcome the spring.
Yoga is a means not a goal, the latter will be defined by whoever practices it.
Understanding Yoga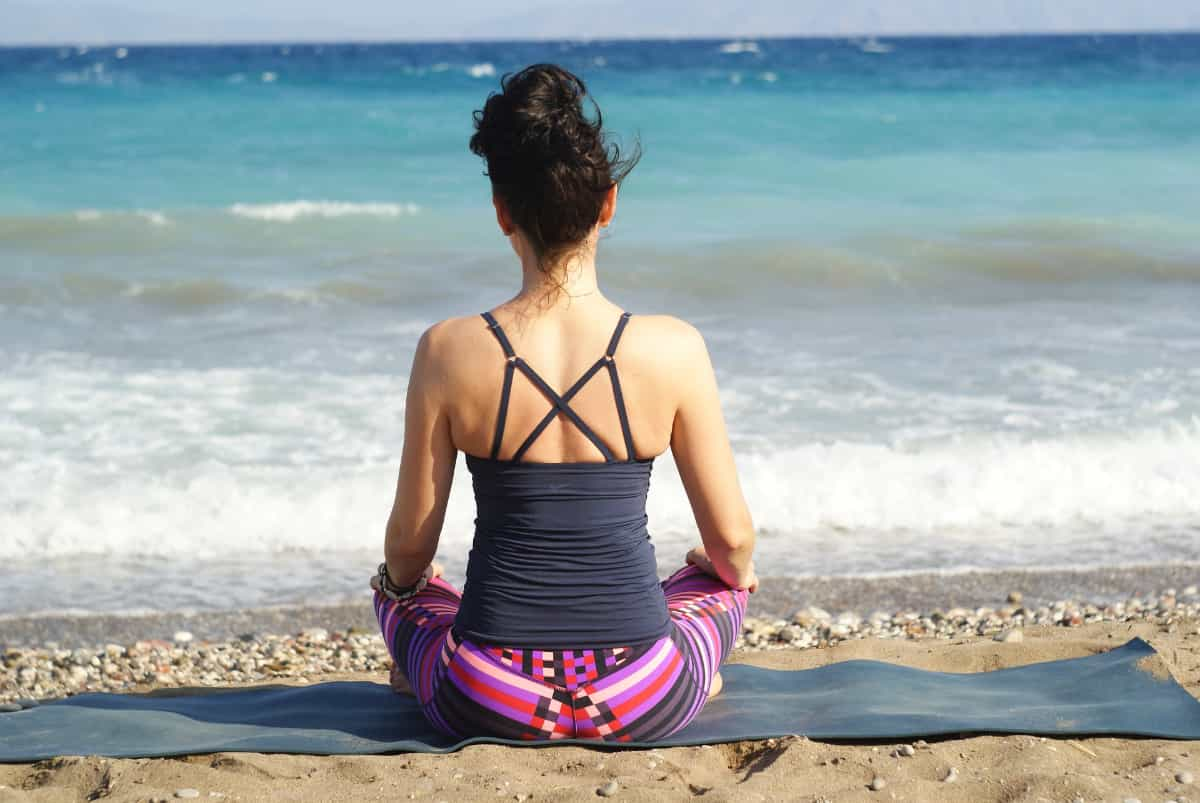 The practice of yoga is associated with meditation, spirituality, physical and mental well-being. Yoga is a means not a goal, the latter will be defined by whoever practices it.
Yoga could be more than 35 centuries old and its origin is in India.
The most widespread style of Yoga in the western world is Hatha Yoga, well known for its "asanas" or body positions. These corporal positions have as aim that the meditation can be taken during hours by the practitioner, without feeling fatigue; one of the most known asanas is the "lotus position".
Yoga Styles
Without pretending to speak in depth about a subject in which I am profane, I have to comment to the neophyte, that Yoga as such has spiritual origins. The search for harmony between our spirit and divinity; a fusion that we can reach after the liberation of our mind and energy.
There are many styles, but I do not want to confuse the reader, as my goal is to bring a few basic notions for those who might feel interest. After having informed myself I will try to make a small summary of the options you have to practice Yoga in Marbella or Malaga.
Who knows? Maybe you start with curiosity and end up practicing it in a habitual way. It is quite common both inside and outside our borders. In Malaga we have a few privileged locations to obtain a state of optimal meditation.
Kundalini Yoga
This style of Yoga, also known as "Yoga of Consciousness", is the oldest known. It consists of performing the known body positions or asanas together with breathing exercises. It seeks to achieve serenity and inner peace.
The difference between this style and others is that it incorporates chants and some coordination in the movements.
Hatha Yoga
Hatha Yoga or "Physical Yoga" is the most widespread style in the West. Its main characteristic is the realization of postures together with breathing exercises, concentration and meditation.
Of this style there are other variants where the positions or asanas are in a more or less fluid way.
Nada Yoga
This style of Yoga, also called "Yoga of Sound", aims to inspire our being with sounds. Musical instruments, the voice or certain types of music are used in order to achieve the union of body, mind and spirit.
As an example, you can use the typical Tibetan bowls, the gong or a bell.
Yoga Nidra
This style is known as "Dream Yoga" and its goal is to achieve conscious sleep, something that many of us have experienced fortuitously or after practice. This meditation improves concentration, creativity, memory and inner knowledge.
This style of yoga does not include physical exercise. It is a method to relax our being and achieve the balance between wakefulness and sleep.
Bikram Yoga
Bikram Yoga or "Hot Yoga" consists of 26 body positions the practicier must perfom at 40ºC for 90 minutes. In this way the aim is to enhance the physical effects and eliminate toxins in the process.
The places where practicing BikramYoga courses must have an acclimatized room.
Yoga for children and family
It is also quite popular this style of Yoga that with simple postures aims to attract the youngest to the practice of this activity. Undoubtedly they have more flexibility than adults, so it will be easier for them.
These Yoga classes are usually suitable for families and sometimes events take place in public squares in Malaga where everyone is welcome.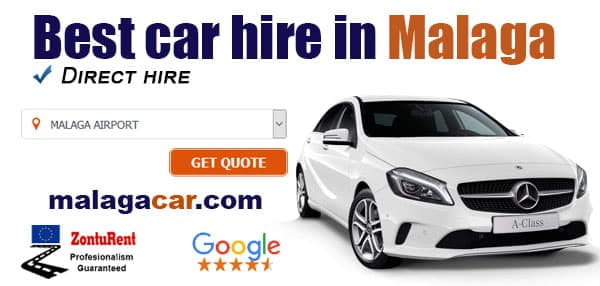 ';
Free Yoga Sessions in Marbella
The Marbella Congress Centre hosts a new edition every year. For three days, they feature a wide programme of free sessions of different styles of Yoga. There use to be many nationalities of yoga teachers, and there will be several rooms for the yoga curses.
In the conference hall there will be shows, poetry recitals, ceremonies and there will also be activities for children.
Yoga for everyone
Without pretending to be exhaustive and to give you a generalized vision of what you can find in the Yoga Congress:
There will be free sessions of Prenatal Yoga, Yoga Fusion Dance, Vini Yoga, Hatha Yoga, Mantras and Meditation, Yoga in the dark, Yoga Therapy, Kriya Yoga, Yin Yoga, Kerala Yoga, Contemporary Yoga, Iyengar Yoga, Anusara, Shiva Yoga, Ashtanga Yoga, Pranayama and Yoga Vedanta, Kundalini Yoga, Buddhist Meditation, Yoga for children, Rainbow kids Yoga… and much more!
Those of you who have not yet approached the world of Yoga and find so many styles a little confusing, can visit the event website. When closer to the congress date they will showcase each teacher and the style of Yoga they teach. There is also a full timetable for the three days, so you can individually choose the classes you want to attend.
Where is the Yoga Congress?
Come to Marbella and participate in this great Yoga party.
For more information about types of Yogas, timetables, teachers etc. visit the event's website :  www.congresosdeyoga.com
Place of the event: Palacio de Ferias y Congresos de Marbella, c/José Melía
Yoga Plaza: Family Yoga Session in Malaga
At Plaza de la Merced in Malaga they usually organize a multitudinous Yoga session throughout the month of October each year. (map)
It is a Yoga suitable for families and children, so everyone is welcome.
No previous experience is necessary and you can come and practice it with children.
Yoga at Sohail Castle in Fuengirola
Every year there is an Yoga meeting at Castillo Sohail in Fuengirola. This is a yoga festival where you will see many people sharing other way to understand the world while practising yoga in a privileged place of Fuengirola, next to the beach.
More information at:
More information about yoga
In Malaga and the Costa del Sol there is a wide range of Yoga sessions. There are Yoga courses and sessions in Torremolinos, Benalmadena, Fuengirola, Mijas, Puerto Banus and practically any other important part of the Costa del Sol.
For more details you can start with Wikipedia:
https://en.wikipedia.org/wiki/Yoga
Comparte este artículo: