The Costa del Sol is known worldwide for its good weather and beaches but there is much more, we do not forget the adventure sports in Malaga. In addition to the long list of water activities, there is a growing offer of leisure that is worth taking into account when planning your trip.
If visiting an amusement park is a little light and your heart is asking for more, here is a long list that is just a small part of all the adventure activities that the Costa del Sol has to offer.
There are many activities for the more adventurous tourist: river trekking with large waterfalls, speleology, climbing, parachute jumping, rafting and many more.
Hiking and trekking
There is nothing better to cool down during the summer than on a hiking route along a riverbed. You will find natural pools and waterfalls, undoubtedly a good choice for the hottest days.
There are different options of difficulty that will adapt to more or less experienced hikers.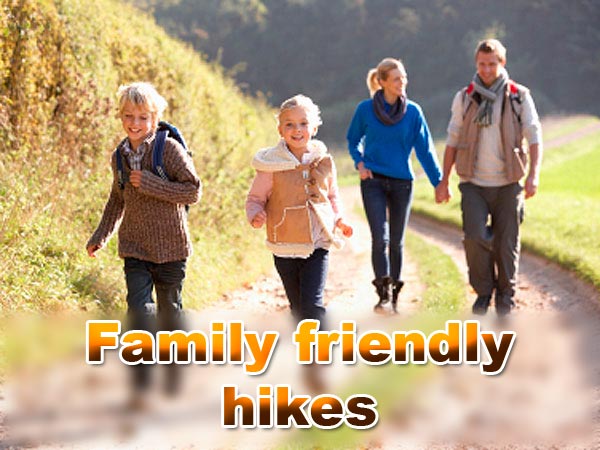 Other easy hiking routes in Malaga are accessible to the whole family, in another blog post we recommend the best ones.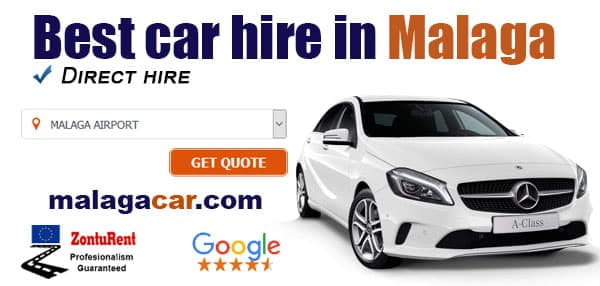 ';
Skydiving
If you're an adrenaline lover, you probably won't be able to miss the option of skydiving from an altitude of up to 4,600 meters. Experience a free fall at 200 km/h with an instructor or take practical classes.
The price ranges from 190€ for a tandem jump to just over 1700€ for an official parachute jump course.
https://www.skydivespain.com/
Helicopter, plane or balloon flight
Book a helicopter or plane flight and enjoy the best scenery from the heights.
https://www.worldaviation.es/en/
You can fly by balloon over Antequera, Ronda or Granada among other places. For balloon rides the price per person is around 165€.
https://www.gloventosur.com/en/
Excursions in Quads and buggies
Separate or combined, the offer of a Kayak and Quad tour is very tempting.
Kayaking excursions are also offered on some of Nerja's beaches. You will be able to visit coves that would otherwise be difficult to access.
There are quad and buggy circuits in the mountains of Mijas and Marbella where you can enjoy an off-road route for around 150€.
Driving a supercar
Routes around Malaga on a Ferrari and a Lamborguini so you can enjoy driving both of them for about 40 km (20 km each car) or 4 laps around a circuit; both options for just under 300€.
If you want to feel like a Formula 1 driver you can book 4 laps by driving a Formula Renault 2.0 on the track for around 200€.
There is also the possibility of driving an Audi R8 on the circuit for 185€.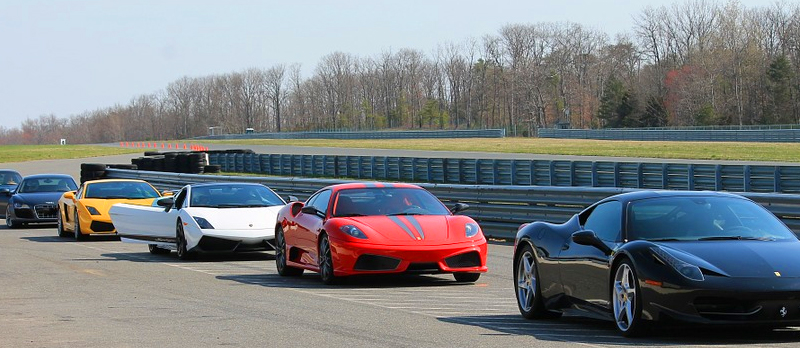 Whichever option you choose, the duration of this activity is approximately 2 hours.
Mountain Bike Downhill
Descents of approximately 35km on mountain bikes. An option to consider for lovers of this sport.
There are companies where you can rent a mountain-bike and everything you need, but you can also do it on your own.
The most popular downhill routes are in the Serranía de Ronda. Those with experience may be interested in Algatocín's 4.3 kilometre MTB Down Hill route with 40% gradient difference.
Off-road routes in 4×4 vehicles
Discover the nature of the Costa del Sol on board a 4×4 in complicated off-road routes that will make you live an adventure. Among the offers you can go as a companion on guided routes or rent your own 4×4 and drive it through the mountains.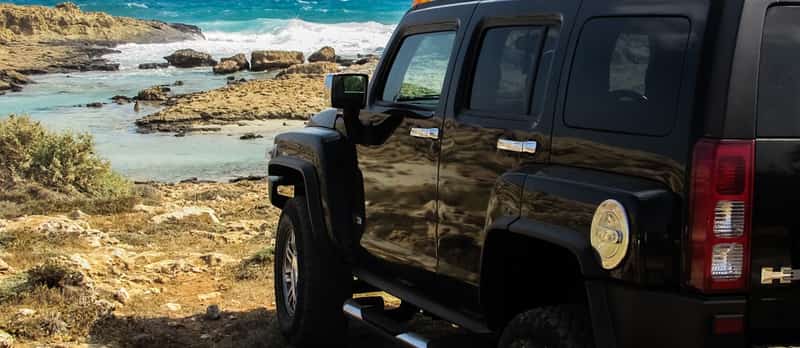 You can learn more about 4×4 routes here:
https://www.malaga-aventura.es/rutas-en-4×4/
There is also the possibility of making complicated off-road circuits on board a 4×4 or a quad.
https://www.experienceboxspain.com/en/4×4-circuit-marbella
Canyoning
Meet and explore the most impressive natural canyons of Malaga and Andalusia with the help of professionals. This activity may include other techniques such as climbing, rappel, swimming and high-altitude water jumping.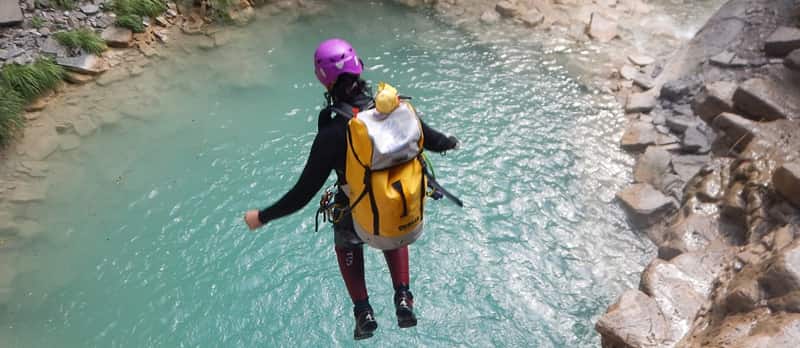 The price is about 85€ and you only need to bring a swimsuit and a towel to dry. They will provide you with a helmet, shoes and everything you need to do the activity.
Rafting in wild waters
If you like nature and want to have a cooling experience you will love to participate in this unique experience of rafting adventure in Malaga.
There are several privileged locations in Andalusia for the practice of this activity, one of them is in the town of Cuevas Bajas.
The rafting adventure on the river Genil offers 2 options, one of them quiet for families with children from 6 years old and another one of medium-high difficulty for the most adventurous whose requirement is to be over 14 years old. In both, it is mandatory to know how to swim.
The price is from 29€ and includes the necessary equipment for the practice of the activity and a monitor. More information at: https://www.ocioaventuracerrogordo.co.uk/
You can also find other activities such as archery, zip line, abseiling, rock climbing or paintball among others.
Other varied activities
There are activities to keep you from getting bored during your holidays. You can visit a zoo, aquarium, dolphin show or penguin show. If you prefer more adrenaline rush or family fun, you can always go to the amusement park or ride the cable car.
How about a day at the beach and end up trying your luck at the casino in Benalmádena at night?
Would you rather be outdoors? There are equestrian exhibitions, riding lessons, quad biking and much more.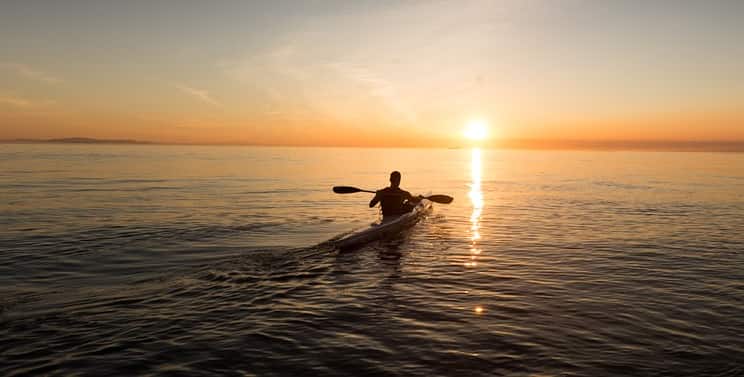 Don't forget that there are water activities on the beach that you will certainly love.
Comparte este artículo: