If you are looking for information about taxi strikes in Malaga and what to do continue reading. There are other transportation options available.
Taxi representants are asking for a relation of 1:30, that means 1 VTC vehicle for every 30 taxis.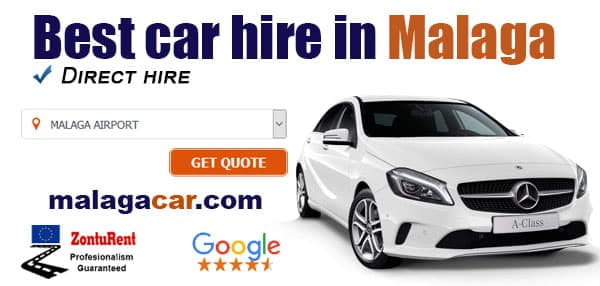 ';
Will the taxi strike in Malaga affect you?
The taxi strike is dissolved until September, but many visitors to avoid possible problems are looking for alternative transportation means.
This situation occurs as a complain to other transport services like Cabify or Uber. In 2017 a similar situation occurred when the fleet of its competitors was going to expand during the fair in Malaga; the taxi drivers asked for total exclusivity of this service, as it was the days of greatest demand.
What to do if you need a taxi in Malaga and there is a strike?
Although this strike should not affect Malaga airport, you can make alternative arrangements or choosing another means of transportation to and from the airport.
The taxi stops in the city and at the Maria Zambrano train station seem to have been particularly affected.
Those who have chosen an alternative means of transport do not have to worry, as this measure does not affect them. Among the alternatives are the local Malaga airport trains, buses, car rental and private transfers that you can book online.
Comparte este artículo: