During the International Day of the Foreign Resident in Torremolinos, the very different cultures that coexist in the municipality are present. During these days you can learn some of their customs and also enjoy typical dishes from each country. Although on a smaller scale, it is comparable to the great International People's Fair in Fuengirola.
The Foreign Resident's Day takes place in Torremolinos on 12 and 13 April in 2019.
Cultural event in a cosmopolitan municipality
As mentioned before, Fuengirola is one of the Costa del Sol municipalities with more foreign residents but Torremolinos takes certainly the record of registered foreign residents. There are more than 120 different nationalities living in Torremolinos. About 20 percent of the residents in the town are foreigners.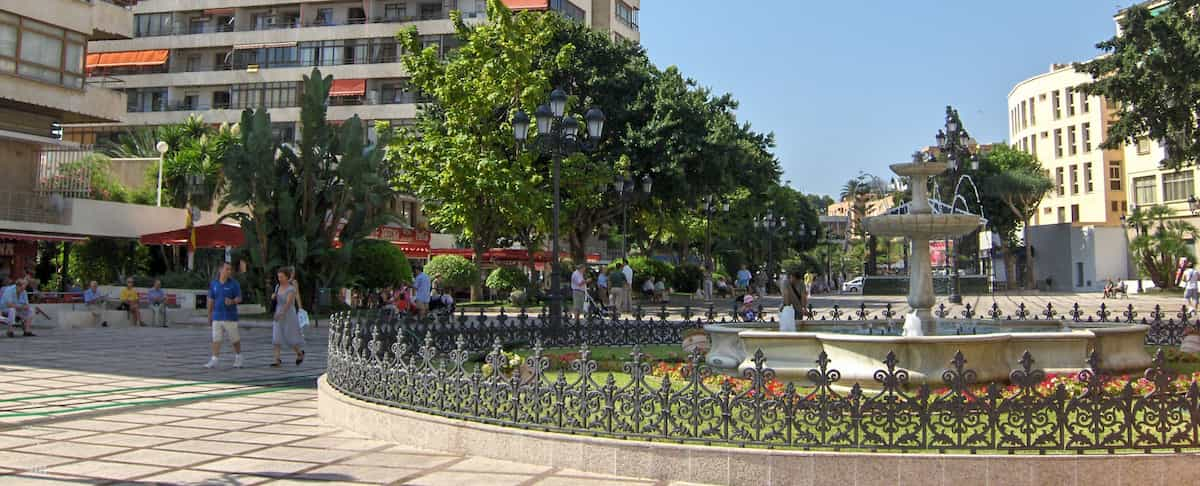 This fishing village has been the cradle of tourism in the Costa del Sol receiving from the 50s many international celebrities. Since then it has continued to attract visitors from around the world. Many of those tourists have decided to stay after falling in love with the climate and the people.
When and where does the Foreign Resident's Day take place?
From 12 am you will have the opportunity to try the typical dishes and see folkloric performances from up to 21 different countries. Colombia, Ireland, Morocco, India, Philippines, Peru, Bolivia, Argentina, Scotland or Paraguay, to name a few.
The Foreign Resident's Day takes place in Torremolinos on 12 and 13 April in 2019.
Timetable
From 12.00 to 23.30 on Friday 12 April.
From 12.00 to 23.30 on Sunday 13 April.
If you come with your family, the best time is in the morning.
Is it a recommendable event?
If you come with your family, the best time is early in the morning when there are still not too many people. Because of my experience the visit is recommended even if you travel with children. Last year I went with a baby stroller and I had no trouble moving around visiting the different stands; I also suppose that the number of people will depend largely on the time of day.
During my visit I was able to try some great German sausages, their traditional beer and also something from the Chinese booth. There was everything from Argentine barbecue to Hindu dishes; I'm sure you'll find something to eat or drink that appeals to you. Prices can vary widely from one booth to another.
Overlooking the square you will see a stage, where folkloric performances take place from each of the countries represented throughout the day.
In my case I parked the car in the Parking Municipal Congress, a few minutes walk from the Plaza de la Nogalera.
How to get to La Nogalera
If you come by car there is a public car park very close to the event venue, in Avenida Isabel Manoja here ; another public parking, little bit larger, is this one, also close to the square.

If you arrive by bus, the bus stop is a couple of minutes' walk from the square.
You can also easily get there by commuter train, which stops in Torremolinos right under the square of La Nogalera.
Another option is a transfer to Torremolinos; I always recommend malagatransfer.co.uk, because of my personal experience. However you can check some other transfer websites here.
*This train station does not have a lift or disabled access.
Comparte este artículo: