The history of Malaga goes back a long way. In this article I hope to arouse your curiosity to know the origin of Malaga. The birth of a city that cannot be understood without the sum of diverse cultures and civilizations, but everything began in a very concrete period, with the arrival of the Phoenicians to our coasts and the beginning of the commercial routes.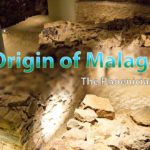 ---
All the information about Malaga's museums and the main cultural attractions in the city. Find out the times, locations and days on which you can visit them for free. Want to learn more about our city?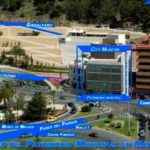 ---
Find out more about the Carmen Thyssen Museum in Malaga and the different works on display in its galleries. You will be able to know first hand the evolution of the art in the paintings that are exposed as well as to attend some of the special events that take place during the main local festivities.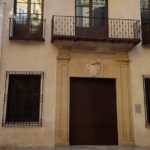 ---