Who wants to find out more about the huge variety of cuisine in the province of Malaga, has a date this weekend in Benalmadena and Arroyo de la Miel. Tivoli World welcomes during May 26 and 27 the first market of Malaga. Visitors can sample and purchase farm products and food from the province of Malaga.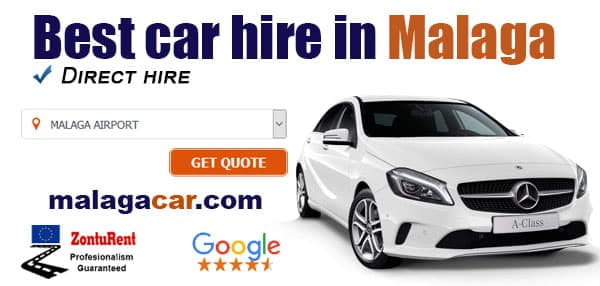 ';
What will you find in this market in Arroyo de la Miel
Due to the benevolent climate and good farmland in the province of Malaga we can enjoy a wealth of food and products as varied as wine, oil, olives, dairy products, oranges and lemons, avocados and mangoes, almonds and raisins, sausages and hams, desserts, cheeses, homemade sweets and various organic products such as citrus fruits, jams, preserves, bread, vegetables and derivatives from the chestnut.
In the premises there is also a fried fish fair where we can enjoy tasty servings of fried fish, a specialty of Malaga. It sounds very appetizing, doesn´t it? Malaga Market takes place from 12 am to 9 pm.
Getting to Tivoli: Tivoli is located in Arroyo de la Miel, Benalmadena.
By car, along the Mediterranean motorway (A-7), exit 222; by suburban train, station Benalmadena-Arroyo de la Miel.
Want to read more about this and more street markets in Malaga?
Comparte este artículo: