The blue flag is used to distinguish the beaches and ports that comply with environmental conditions, as well as with a minimum of facilities available.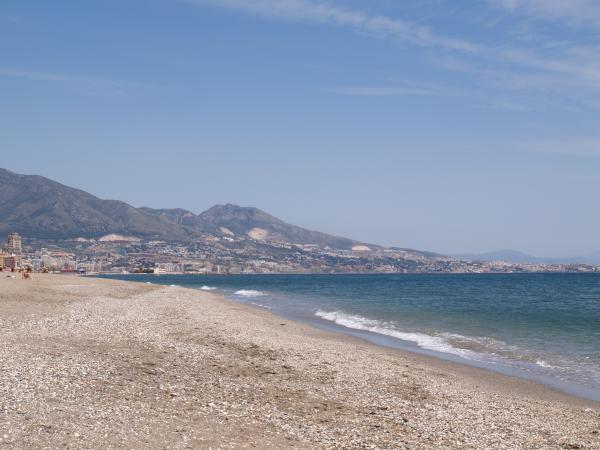 In Spain, Andalusia is the autonomous region with the most kilometres of blue flag beaches after increasing up to 12 the number of ports and beaches awarded with this distinctive sign this year.
In total, Andalusia has 93 blue flags (77 beaches and 16 ports), and Malaga is the province with the largest number of recognised beaches, with a total amount of 30; Cadiz follows with a total amount of 25 blue flags.
If you're planning to spend your holidays on the beach this summer, Malaga is undoubtedly a recommended place for the quality of its beaches at European level. Plus, thanks to its good network of communications and the new runway at Malaga airport, it's the perfect place to begin to discover Andalusia.
Distances from Malaga to other destinations:
From Malaga to Cadiz by car should take us approximately 2 hours and 48 minutes (254 Kms)
From Malaga to Granada in only 1 hour and 30 minutes
Driving from Malaga to Seville takes us 2 hours and 30 minutes
As a tip for future tourists, driving through the coastal roads of Andalusia will not only delight us with breath-taking views of beautiful sceneries, but we'll get the chance to discover deserted coves where to go for a refreshing dip in the sea with no one else around.
Comparte este artículo: