Tivoli World in Benalmadena is an amusement park for all ages. In addition to attractions it offers a wide range of shows and entertainment in general, with theme bars and restaurants.
Tivoli World was inaugurated on May 20, 1972, more than 40 years ago. Over 30 million people of all ages and nationalities have passed through its doors; a park that has contributed with its own history to the municipality. Do you want to know about it?
Tivoli World is closed permanently.
Tivoli World rides
Tivoli World is a constantly evolving amusement park that has undergone different stages, the 70's and 90's being two of its most popular decades. In the year 2000 some of the attractions were updated, gardens were renovated and new theme restaurants were created.
One of the most popular attractions is its horror passage, inaugurated by actor Anthony Perkins.
Tivoli World's attractions are suitable for all ages, but height is taken into account. Let's review them:
Minimum height 55 inches (140 cm)
Most of the following attractions are included in the Supertivolino, a bracelet you can buy at the entrance.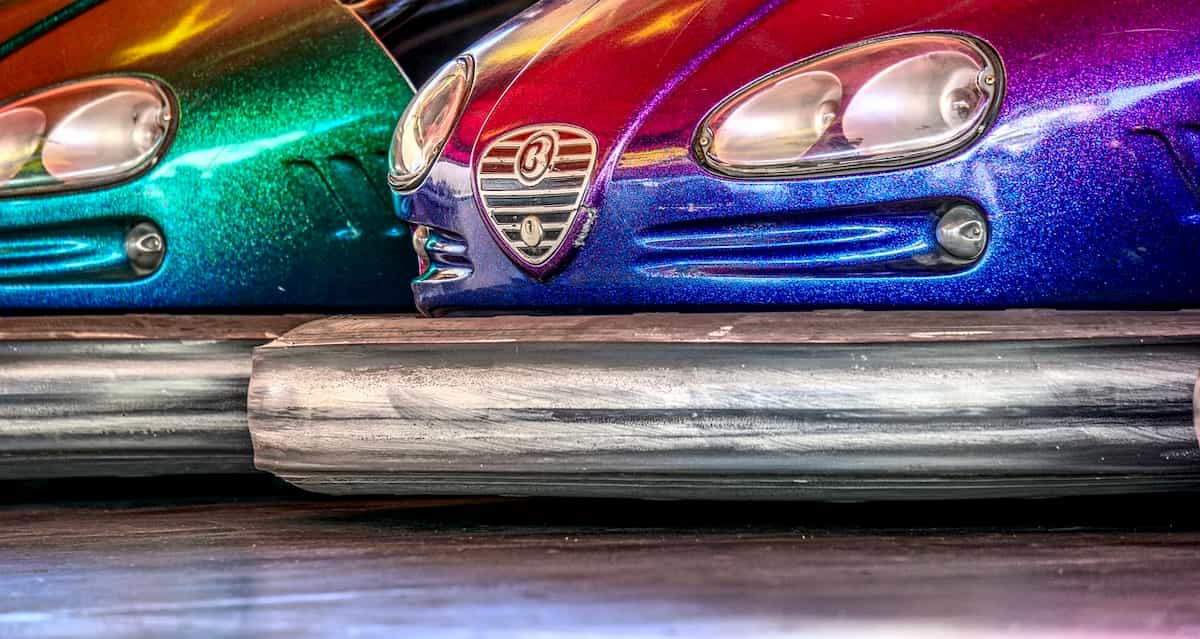 Dinolandia (*)
Tivoli Dragón
Free fall of 60 meters
Ferris wheel (*)
Tokaido (*)
Twister (*)
Pinocchio (*)
Roller Coaster (*

*

)
Bumper cars
Giant Ferris Wheel (*)
Race horse (*

*

)
Terror Castle(*)
Techno Jump
Amor express (*)
Tivoli water (*

*

)
Little train (*)
Go-Karts (Not included in the park's bracelet)
Mansion of the terror (*) (Not included in the park's bracelet)
(Black asterisk) Minors can ride accompanied by a paying adult.
(Red asterisk) Minimum height accompanied 110 cm.
Maximum height 55 inches (140 cm)
These attractions are exclusive to the little ones and are mostly included in the Supertivolino bracelet:
Children's roller coaster
Mini track
Baby boats
Aero baby
Marine Bay
Tivoli Jungle
Pirates
Qatar F-1 and mini motorcycles (Not included in Supertivolino)
Minimum height 51 inches (130 cm)
To ride this attraction you will need to reach the minimum height. The entrance fee is not included in the Supertivolino, so you will have to pay it separately:
Bumper boats (*)
Minors may be accompanied by an adult.
Minimum height 47.2 inches (120 cm)
Attractions ideal for children that are also included in the Supertivolino bracelet.
Mysterious boat (*)
Ford Cars (*)
Minors may be accompanied by an adult.
Minimum height 43.31 inches (110 cm)
The following attractions are included in the Supertivolino. In all of them except the first one minors under the required height may ride accompanied by an adult.
Free fall of 9 meters
Double Carousel
La Fayette
Mini Carousel
Saxonia train
Swan Chairoplane
Balloon Carousel
Children's Ferris wheel
Horse Riding
Ratonlandia (Free)
Sports Games (Any Height)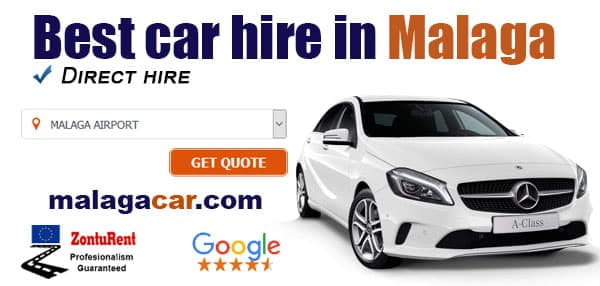 ';
Shows and performances at Tivoli World
There are free daily shows. Numerous popular artists from the Spanish and international scene have performed on the stages of Tivoli World. Artists such as Julio Iglesias, Miguel Bosé, James Brown or Lola Flores among many others.
If you are interested in attending a concert or show, you should read about the events in the park for the day you plan to visit. During the high season there is usually a greater number of activities and shows for all audiences.
The shows will take place in different places in the park and at specific times: Plaza del Oeste, Plaza Andalucia and Mysterious Boat (Barco Misterioso).
Restaurants and bars
In this park you will find a great gastronomic offer in its thematic restaurants:
Andalusia Brewery
Texas Grill
Pizzeria Capri
Chinese Pagoda
Hamburgers and sandwiches spread around the park.
Ice cream shops and kiosks
Remember that with the exception of baby food, celiac or safety food, they don't allow to consume food from outside in the park.
Opening hours and days
At the beginning of the high season the amusement park extends its schedule, while during the winter it opens only on weekends:
June: 5pm to midnight.
Daily opening except the first two Mondays and Tuesdays of the month.
July and August: 5.30 pm to 1.30 am.
Open daily.
September: 5.30 pm to 1.30 am the first week of the month, from 5 pm to midnight on Fridays and from 12 noon to 7 pm on weekends.
Open daily during the first week of the month and from Friday to Sunday the rest of the month.
October and November: Noon to 7 pm.
Open on weekends except the last weekend in November.
December, January and February: Closed.
March: 12.00 to 7.00 pm
Open mid-month some weekends.
April: 12.00 to 7.00 pm
Open on weekends and public holidays.
May: 12.00 to 7.00 pm (Friday) and 8.30 pm (Saturday and Sunday).
Open from Friday to Sunday.
Tivoli World ticket price
Tivoli World has an entry price, to which we must add the price of a special bracelet for unlimited use of certain attractions or single tickets, for each of the attractions.
Basic ticket: 7.95€
Supertivolino: 14.95€ (Bracelet with unlimited access to more than 35 attractions)
Combi Ticket: 9.95€ with access to Terror Mansion, Go-Karts and Bumper Boats.
Tivolino: 3€ – Local currency for the attractions and purchased inside the park.
Children under 1 metre tall and those over 65 years old have free entrance.
There are offers for the online purchase of tickets:
Ticket + Supertivolino: 19.95€.
Ticket + Supertivolino + Combi Ticket: €25.95
Entrance to the park. 6.95€.
More information about Tivoli World
Smoking is forbidden in the queues of the attractions and in the children's attractions area especially.
Certain attractions may close due to adverse weather conditions.
During your stay you will be taken photographs that you can acquire before leaving the park. At the end of the day all photographs are destroyed.
Don't forget to keep the entrance ticket to the park during the visit.
Where is Tivoli World and how to get there

Tivoli World is located in Arroyo de la Miel, between Torremolinos and Fuengirola. There are different options to get there:
By commuter train: You can get off at Arroyo de la Miel station and walk to the amusement park. Remember to check the timetables of the suburban train if you are coming back using the same means.
By Bus: The bus lines that stop in the park are M-103, 112, 121, 124, 125 and 126.
By Car: Take the A7 motorway to exit 222. Tivoli World has plenty of parking space surrounding the park.
By taxi: If you don't want to drive you can ask for a private transfer to the park, which can pick you up at the appointed time. I can recommend malagatransfer.co.uk, which I have already used in the past and with which I have had a good experience.
Comparte este artículo: