Category:
News

- Page number 2
January brings cold temperatures from the past Monday 8 until; this cold bring snow in Malaga to lower altitudes. Snow in Malaga is an exceptional situation that you can take advantage of. How about a snow getaway this weekend? Continue reading for an update at the bottom of this page...I will continue posting the latest information about cold and snow Malaga this week.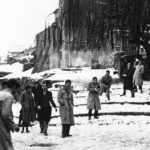 ---
From Sunday 15th has started the implementation of taxi meters with new rates for the use of public taxi in the town of Fuengirola, equalling prices with the municipalities of Mijas, Benalmadena and Torremolinos.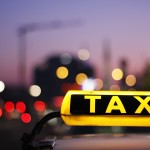 ---
From now on is available a new device in Malaga city to support the circulation. Through the web Area Mobility Malaga are available to citizens almost 70 traffic control cameras distributed in the city. With this service, which is available both through the web and on an adapted version for Smartphone, iPhone and iPad, you can know in real time the density of the main traffic routes in the city, which greatly facilitates knowing in advance the state of the route as it is available before getting into the car or at any stop along the way.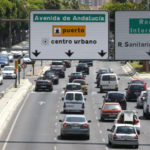 ---
Malaga is increasingly attractive and is continually adding new projects to make the capital of the Costa del Sol a truly cosmopolitan city. This trend is already underway for many years. We remember those days when we passed by Malaga on the way to or from the airport approaching our holiday destination, but what could be incidentally perceived of Malaga was not exactly appealing or attractive.
---