If you are considering to visit Southern Spain from Holland, Germany, United Kingdom or Russia there are good news for you, there are new flights to Malaga from Amsterdam, Moscow, Leeds, Erfurt, Dresden and Münster to the Costa del Sol
These direct flights to Malaga do not replace the existing but are added expanding thereby the range of options.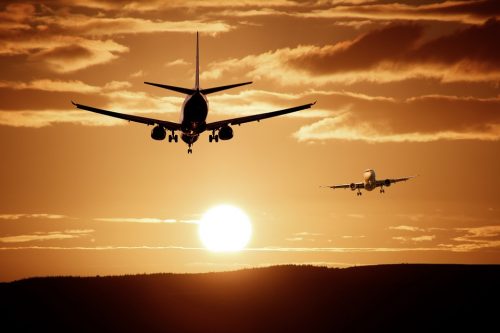 The aim of the new flights deals available from March is to meet the demand for high season until the last weekend in October from and to Malaga airport.
Flights to Malaga from Moscow with Siberian Airlines
From Domodedovo airport to Malaga there are up to 4 weekly flights, one arrival and one departure every Wednesday and another two flights every Saturday.
Flights to Malaga from Leeds with Monarch
New flight route from United Kingdom to Malaga with 6 weekly flights from Leeds-Bradford airport.
Flights frequency is one arrival and departure every Wednesday, Thursday and Sunday.
Flights to Malaga from Amsterdam with EasyJet
There are 8 weekly flights linking Amsterdam with the capital of the Costa del Sol thanks to EasyJet airline.
Flights frequency from Amsterdam to Malaga is one arrival and departure flight every Monday, Tuesday, Friday and Sunday.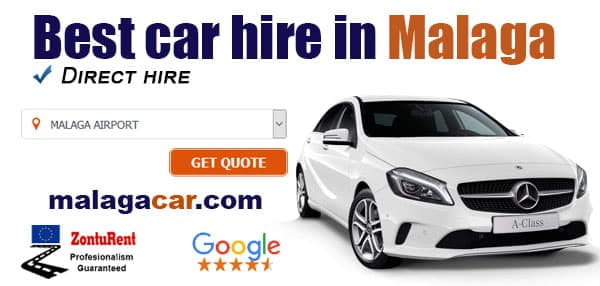 Flights from Germany to Malaga
Germany is the country with more new flights added to the already available list this season with 3 german cities linking with Malaga airport:
From Erfurt to Malaga: Arrival and departure flights every Monday and Thursday with Germania Fluggesellschaft airline.
From Dresden to Malaga: Arrival and departure flights every Tuesday and Thursday.
From Munster to Malaga: Departure and arrival flights every Wednesday.
Direct flights from Malaga
If instead you want to discover some of those above destinations from Malaga, now you it is easier with these new direct flights from Malaga airport to Germany, UK, Holland and Russia.
Share this article: