The Marbella Film Festival takes place every year during the month of October. This international Festival aims to support independent art projects and approaches us to artists and films from all over the world willing to show their talent.
About the Marbella Film Festival
Due to the great variety of international filmmakers, there is a great cultural collective, unique in the Marbella Film Festival; however, most of the films are in English, Spanish, Arabic, French or Italian.
In the Marbella International Film Festival there will be also an extensive supplementary program of alternative contemporary international art, photography, sculpture and many other forms of visual art, modern architecture and fashion and jewellery presented by some of the most prestigious designers.
When is the Festival?
In 2019 the date of the Festival is from 7 to 11 October. If you are planning to attend, you may want to take a look at some of Malaga's Festivals and Fairs in October.
Every year it usually takes place at the beginning of October.
What kind of films?
Films presented must have been produced during the 18 months prior to the Festival.
Short films must not be longer than 30 minutes.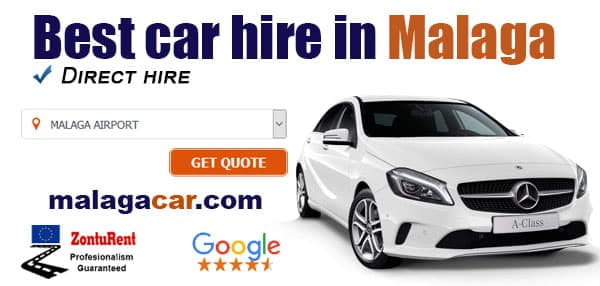 All non-English speaking films must be in their original language with English subtitles. English-language films must be with Spanish subtitles.
There are awards for different categories: Best documentary, best short film, drama and feature film.
Place of the Festival
The Marbella International Film Festival use to take place at the Hotel H10 Andalucía Plaza, located in Puerto Banús, Marbella, in the heart of the Costa del Sol (map).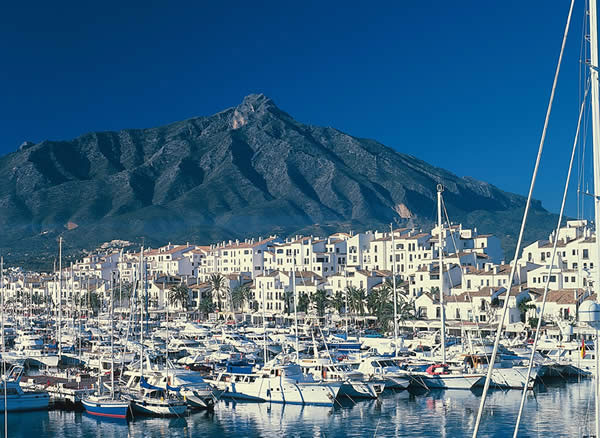 Next to the hotel is the Casino, with free entrance for hotel guests. The Hotel is located about 70 kilometres from Malaga city and the International Airport Malaga-Costa del Sol and close to several high standard golf courses.
On the event page are offered interesting options for people interested in attending the Festival, such as a package with hotel and VIP Pass with unrestricted access to all screenings, parties etc. included or a VIP pass only. On the page you will also find all the information about the festival and a full schedule of screenings.
Share this article: