During the summer we can enjoy many activities in Mijas, from live perfomances to a gastronomy contest featuring the typical Spanish tapa and a handicraft market. Want to know everything you can do during the months of July and August in Mijas?
Mijas Pueblo, at about 420 metres above sea level, is only a few kilometres from Fuengirola and the coast. From the village we can not only enjoy wonderful views over the Mediterranean and some of its municipalities, but we can also breathe a different air a few kilometers from the hustle and bustle of the coast.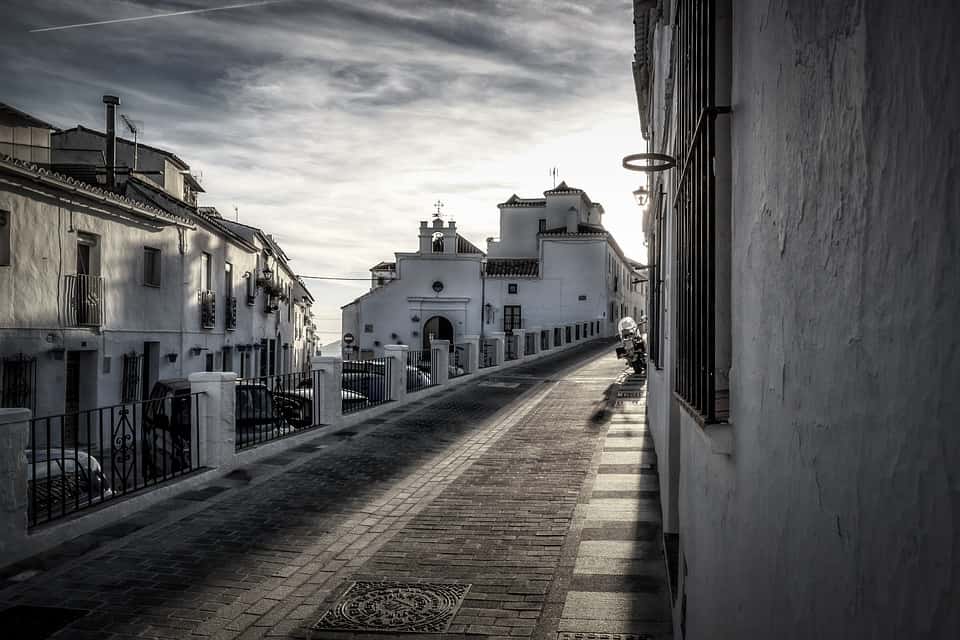 Although Mijas Pueblo receives a large number of tourists, it has maintained a typical Andalusian, white and mountain village atmosphere. Highly recommended if you are in the area on these dates and want to discover the town at night.
Vive Mijas at night: Events and activities
During July and August the Plaza Virgen de la Peña in Mijas Pueblo will host free live music performances every Tuesday and Thursday from 9.30 pm.
Other highlights:
La Cala: Wednesday of July and August at Butibamba Park from 9.30 pm.
Las Lagunas: Friday in July at Parque María Zambrano and Friday in August at Parque de Andalucía.
Other years there have been children's parties with music and dance workshops, balloon or makeup for children, so we can expect similar activities for children.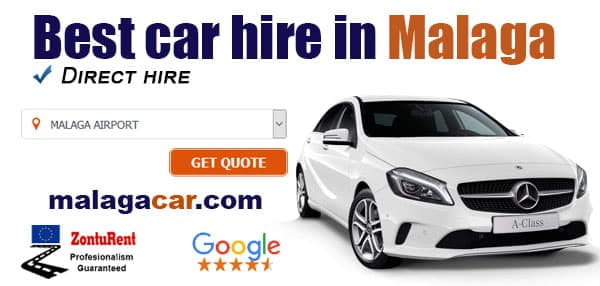 ';
Ruta de la Tapa in Mijas
Every Tuesday and Thursday during the months of July and August they celebrate the already popular Ruta de la Tapa. The opening hours are from 7:30 pm to 11:30 pm.
All interested individuals may choose to obtain a tapaporte. The tapaporte is used not only to know the places included in the contest of the tapa but also to nominate our favorite. This kind of "passport for tapas" will be used also for a contest where winning different kind of prizes.
Evening craft market
In Cala de Mijas and along the promenade you will find a night craft market from 21 August.
Every day from 6pm to 0am.
Weekends from noon to midnight.
You can also consult the official news section of the Mijas Town Hall to find out all the details about the activities above and more to come: https://turismo.mijas.es/en/
How to get there
Mijas Pueblo is located in the Sierra de Mijas, about 6 km from the popular coastal town of Fuengirola and the Mediterranean motorway.
By car: Mijas Pueblo is reached from the coastal towns by the Autopista del Sol A-7; take exit 213 towards A-387/Mijas/Fuengirola.
By public transport: From Fuengirola there is a bus to Mijas Pueblo every 25 minutes.
For more information on how to get to Mijas you can consult our guide.
Comparte este artículo: