Spain has established itself as a destination for the most exclusive British tourism. This is what the World Travel Market (WTM) stated in London. Leaders of the various administrations agreed that the UK is showing signs of recovery.
You can say that the Spanish tourism establishes itself in the UK as a destination for the finest British. Those tourists who do not travel exclusively by the price factor but prioritize quality. Infrastructure, leisure and relaxation guarantees provided by the destination are also a requeriment.
What happens if you lose your job with airline tickets and hotel reservations?
Holidays in Spain for everyone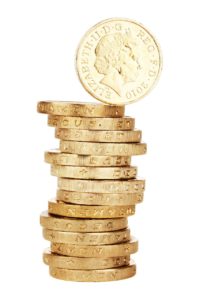 The Costa del Sol has a long history of tourism and an advanced offer, providing an excellent infrastructure with hotels, road network, a good airport and a variety of services to satisfy the most demanding tastes.
The UK has in Spain the Europe's largest air network. With this network it is possible to travel to tourist areas from any English airport. The closeness and security are some of the fundamental values.
What happens if you lose your job with airline tickets and hotel reservations? English operators are beginning to establish guarantee systems so the traveler will be able to recover the money from his reservation in case of job loss.
The British tourist spends an average of 829 Euros on his holidays to Spain. This amount rises to 1,200 Euros among those who choose the Costa del Sol.
As the Costa del Sol is such a popular destination, there are also several budget airlines focusing on increasing the number of seats every year.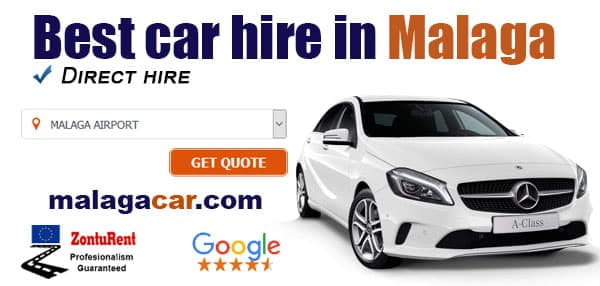 Share this article: