The capital of the Costa de Sol is the pioneer in the use of bike taxis as tour service for tourists.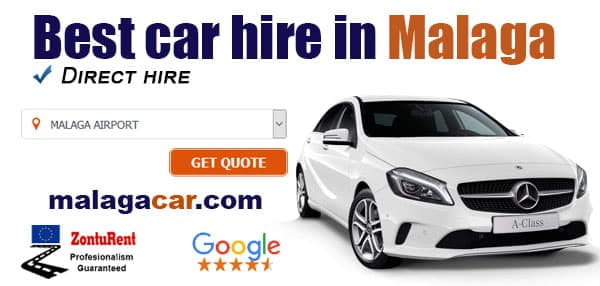 ';
Bike taxis in Malaga
A variant of bicycle tourism are the bicycle taxis, reminding of the Indian rickshaws. These are tricycles manufactured in Germany and which are completely ecological. They are made of recyclable materials and operate with the force of the driver. Bike taxis also have an electric motor that helps in specific moments. They do not pollute the environment all.
Its function is the transportation of people through the centre of the city, not just tourists but also citizens in general.
Where to find a bike taxi in Malaga?
The tricycle taxis are located in different parts of downtown and connect the highlights of the city such as Plaza de la Marina, shopping malls, the train station Maria Zambrano or the Port.
The service operates from 10 am to 8 pm, but you can use it outside these hours if book in advance.
Alternative tourist guides in Malaga
Their drivers not only steer the vehicle, but also become cultural guides.
In some cases drivers are the primary source of information about the city for tourists who have just arrived.
These monitors explain to visitors in several languages the history of the buildings and streets along their ride around the city.
If you want to tour the city, you now have the option of doing it in a green way. This project aims to change attitudes towards the environment, giving visitors to Malaga the chance to contribute making the city a cleaner place.
With the bike taxis you will get to know Malaga in a different and funny way. At the outdoors and at a leisurely pace down the centre of the city and the promenade. The Driver will be giving explanations about life, culture and history of Malaga.
Comparte este artículo: