Picasso´s house of birth will host an exhibition of 51of his lithographic art works.
It is a big honor for the city. Picasso´s natal house presents a sensational assortment of Jan Lohns collection whichs art works have been created by the artist between 1945 and 1964. They are mainly made in a graphic technic in which the ingenious malagan artist was the most innovative and originally one – the lithographic. The Dutch couple Herman and Dorothe Jansen choose the exhibited works, which Picasso at that time had been keeping to himself or given to family or close friends. That's why they are of a better quality then most of the ones meant for sale, and why many have no pencil signature of the artist.
About the collection
With this exhibition the trust, which bears the famous artists name, feels consolidated. Most of the 51 exposed lothographics are unicoloured, but some have two, three or even four colours. The art works compound a huge theme variety of: portraits, female nude paintings, animals, still lives, mythological scenes and Taurus scenes. In those works Picasso also honors serial artworks from other artists like the "Women of Algiers" from Delacroix.
Those works come from the most productive part of his lithographic period. It started in November 1945 and lasted till 1964. It is characterized by his compulsive commitment, which he abandoned when he found new technical possibilities to give his unlimited fantasy free rein. This is also the reason why a 60 year old Picasso took the challenge of lithographics from the first investigation to the point of absolute engagement.
That exhibition helps to imagine the genius'enormous creative capacity, his talent to create forms, his swift pencil stroke, his classicism and his sense of beauty. An inevitable must see for all art lovers and one reason more to visit Picasso´s house of birth.
Location: Picasso Trust
Address: Plaza de la Merced 15
Phone: 0034 952 060 215
Opening hours: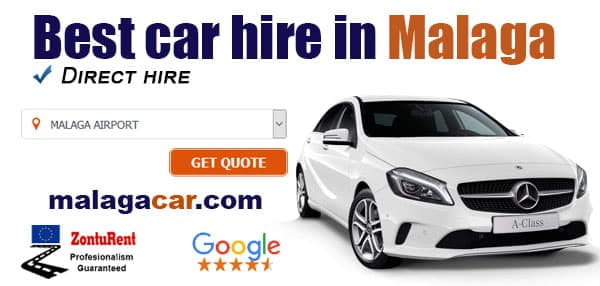 Monday to Saturday: 10 – 20 h
Sunday: 10 – 14 h, closed in the afternoon on Sun- and Holidays
Free entry: Thursday and Friday 20-24 h
Share this article: