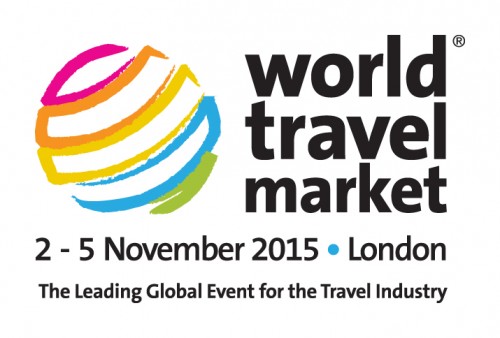 The World Tourism Fair (World Travel Market or WTM) has shown us the importance of Andalusia in the UK, a success that brings a 22% increase in bookings this winter to Andalusia and that rises to nearly 60% if you count those already established for next summer.
[poll id="3″]
The year 2015 was excellent for tourism and 2016 might even surpass it; here are some of the reasons why the British prefer to go on holiday to Andalucia.
1. Security in Spain and in Andalusia
Any traveller values security and even more nowadays, thus other destinations such as Egypt, Turkey and Tunisia which in other years have emerged as popular tourist destinations have lost up to 60% of reserves over last year, establishing Spain as a favourite and safe destination.
Is it safe to travel to Spain?
Spain is a safe destination and tourist sites such as the Costa del Sol have a large number of policemen that are reinforced during the high season. You always should have a minimum of care to prevent theft in crowded places, which is recommended regardless of the destination to which you travel.
2. Direct flights and at a good price
The fleet of the United Kingdom is noteworthy for the number of direct and low cost flights bound for Andalusia, being Malaga airport and Gatwick the airports which have experienced more growth.
No doubt, when choosing a destination that can be reached with a direct flight and cheaply, this has quite some weight in the decision.
3. Variety of tourism offer
From an almost exclusive tendency of sun and beach, the British are increasingly seeking a large offer that allows them to complement different activities.
Andalusia has a large offer that goes from gastronomy, nature and picturesque villages to large cities such as Malaga, Granada and Cordoba with important monuments.
4. Good temperature and climate
The British when looking for their holiday destination usually decide on a place that has a better climate to which they are accustomed and thus often choose destinations in southern Europe.

More and more tourists are interested in activities in Malaga during the winter; we recommend following our blog for updates.
5. Varied range of accommodation
From facilities only for adults to hotels for young people like the new Hotel Melia in Torremolinos make the Costa del Sol and Andalusia a destination with accommodation for all audiences, both familiar and juvenile or adult.
6. Competitive prices
British wages grow around 3% due to the strength of its economy and the pound against the euro increasing the number of reservations in destinations that offer quality at a good price.
And you, do you prefer holidays during the winter or summer? Do you plan to visit Andalusia?
Comparte este artículo: